Recently, we asked for donations of old electronic equipment, as our Head of IT Systems, Lawrence Whiting, was travelling out to visit Makololwe Pag Primary school, in Tongaren, Bungoma, Kenya.
With only 1 computer to be used by 350 pupils, he went out there with the aim of providing greater access to ICT for the children. Mr Whiting has kindly provided a visual journey of his time in Kenya.
When we arrived at the school, I was surprised how 'simple' the buildings were. No windows or doors. No electricity. Only a few have concrete floors, whereas the rest have mud floor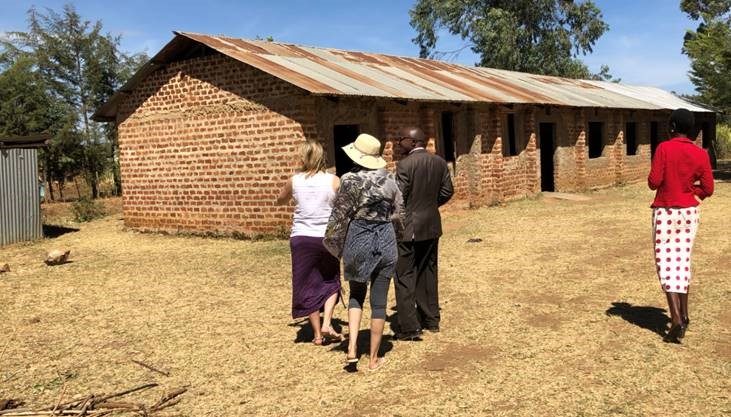 Very few classrooms have desks. The black board is just a wall painted black. Class sizes are 45-60 per class, often with 1 textbook to be shared between 10-20 students at a time.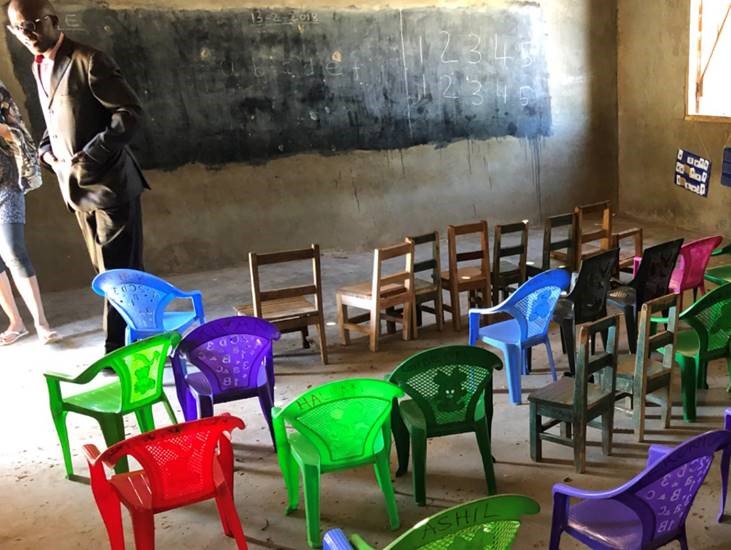 Worksheets and posters are drawn on the underside of whatever materials they can find: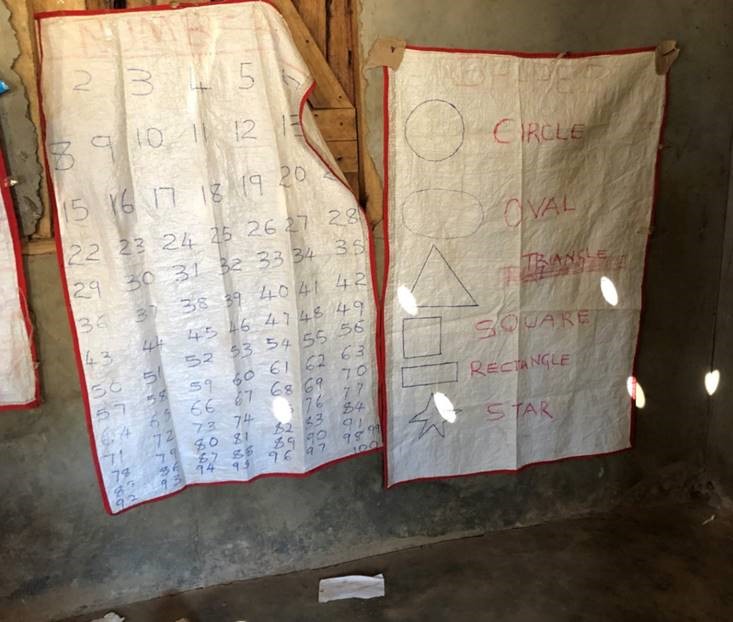 The staffroom has power but no lighting, with just 3 tables, some chairs and a cupboard. In this photo, Mr Godeir (closest to the camera), the Headteacher holds morning briefing.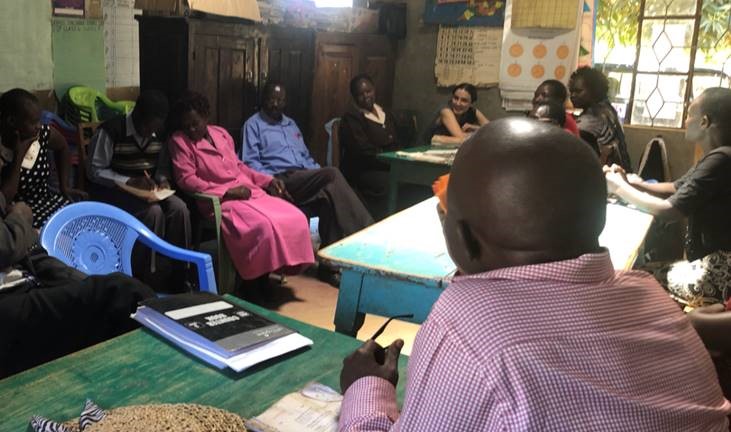 The staff and student toilets are merely a hole in the ground.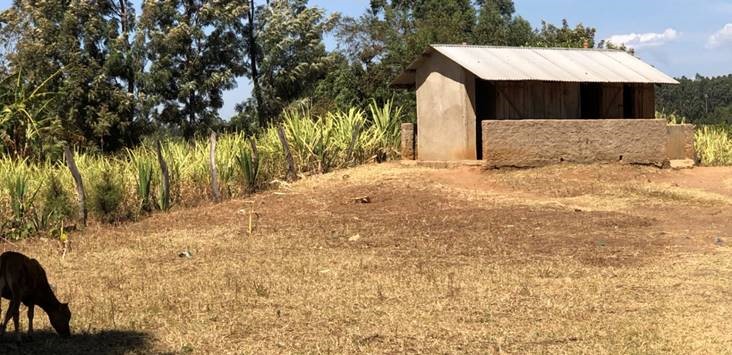 There's no running water at the school, so students fetch water form a well to drink. This water would make us very poorly. The well was funded by charity works done by Redhill Primary School, Priorslee, Telford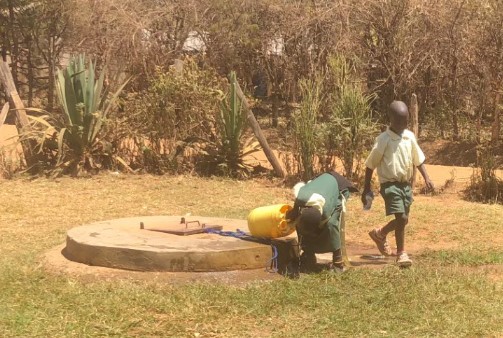 When we met the students, they were all very high spirited and welcoming. Many have to walk miles every day to get to school, and go without lunch as the school cannot afford to feed all of the pupils (the youngest have porridge), and it's too far to walk back home for lunch.
In this photo, Ms Lamb, headteacher of Redhill, greets the students for the first time.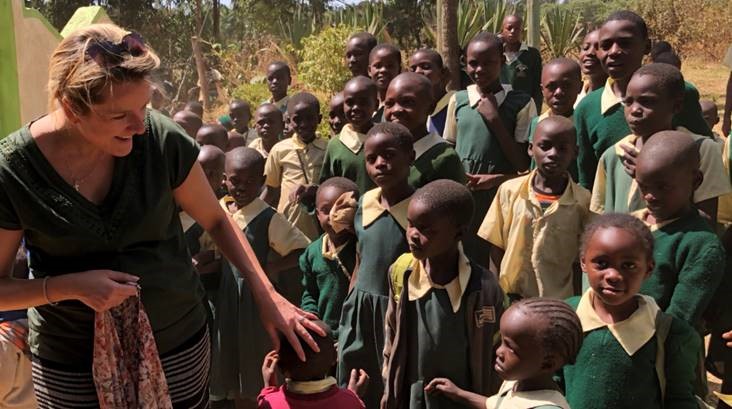 The younger students getting their portion of porridge: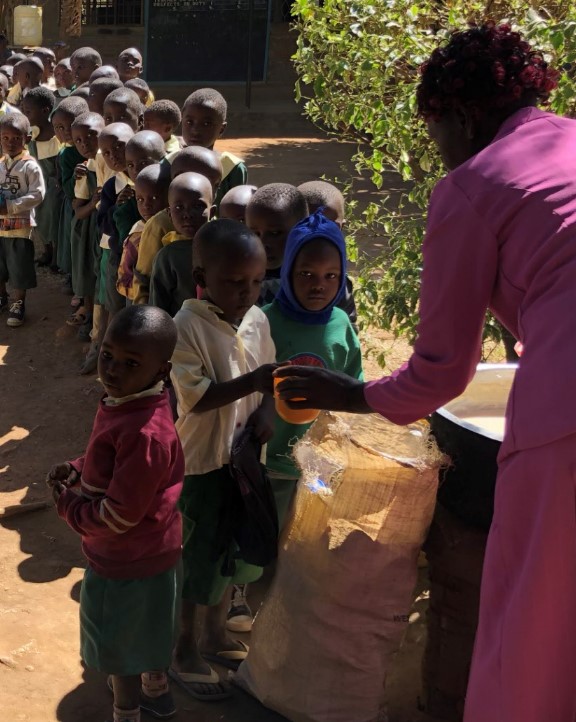 Myself, Ms Lamb and Mr Godier with some of the children: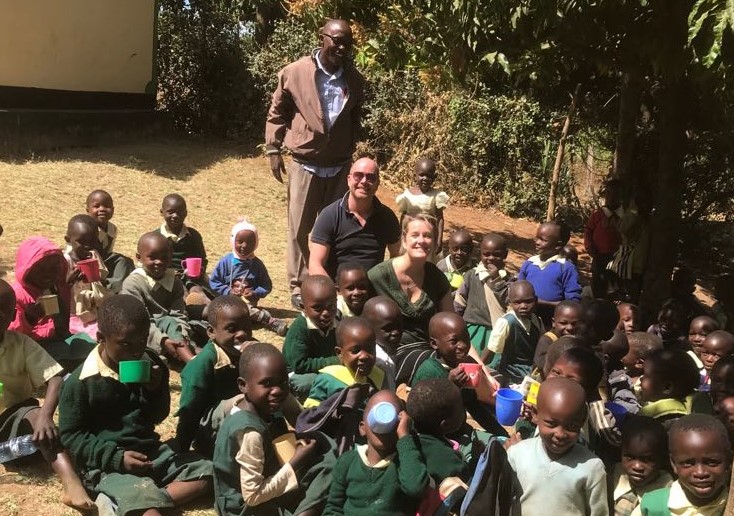 Ms Lamb recording the students singing on a tablet donated to the school by Mrs Austin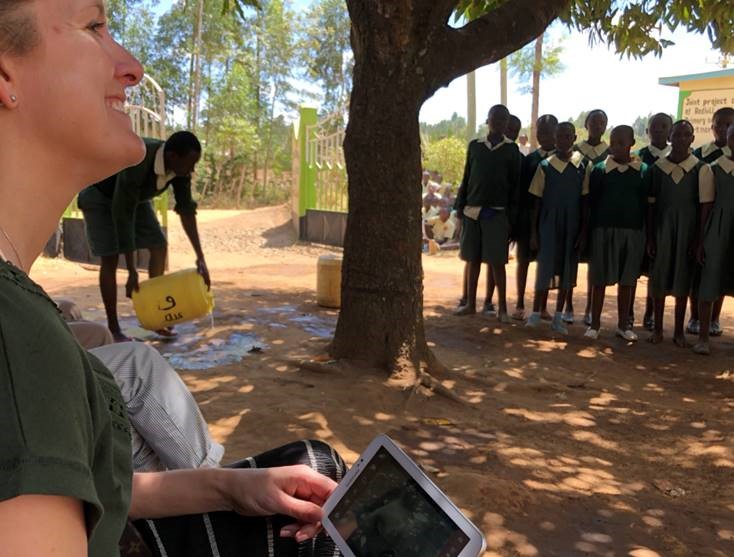 The students enjoying what was probably their first ever selfie with me: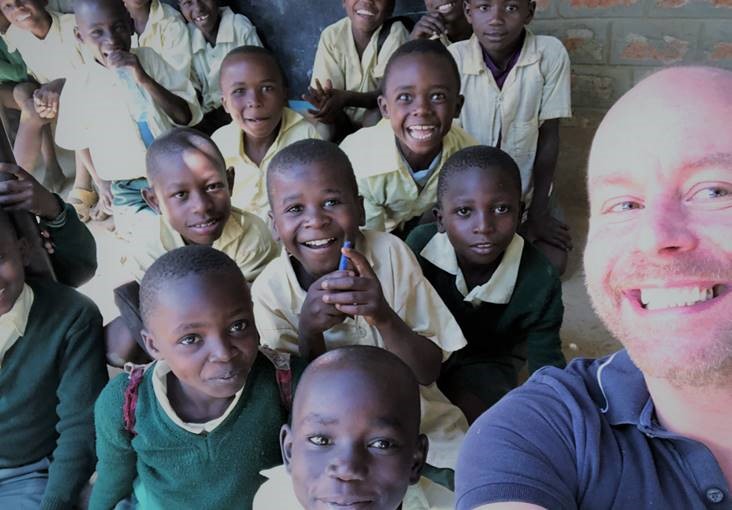 The country is very poor, and many places look like this once you're out of the towns and city centres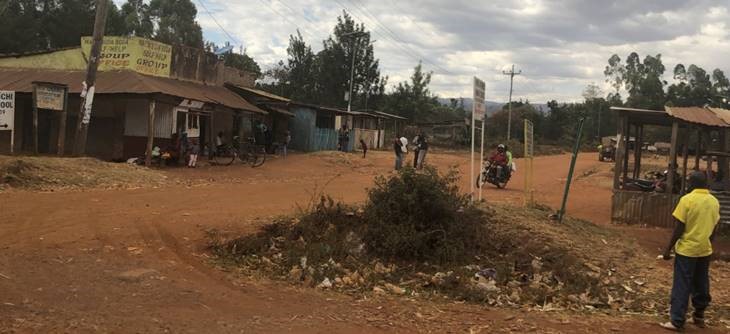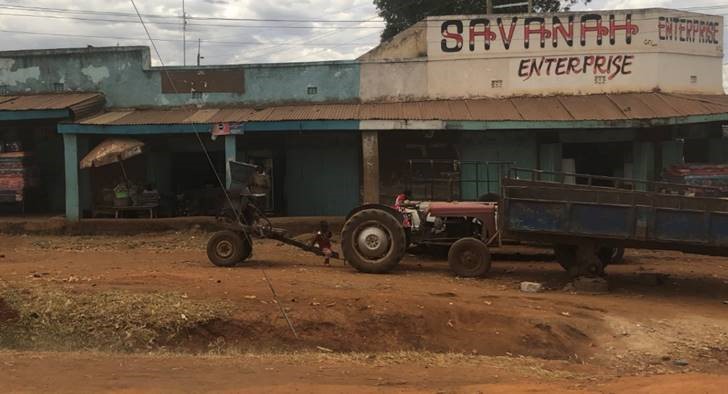 The towns look a little more 'modern' but do not have clean running water: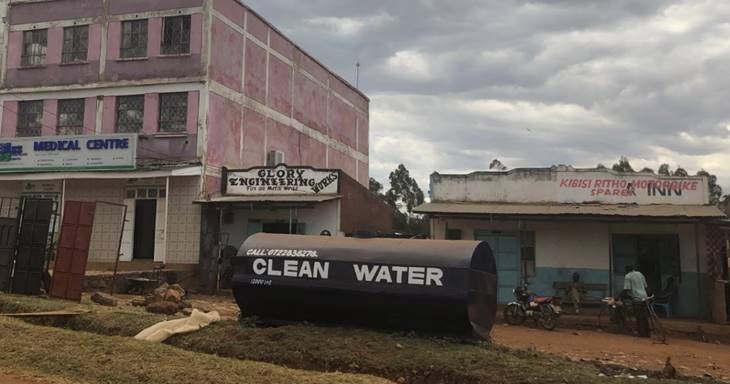 Market stalls comprise of bags on the ground, where people sell whatever they have found\picked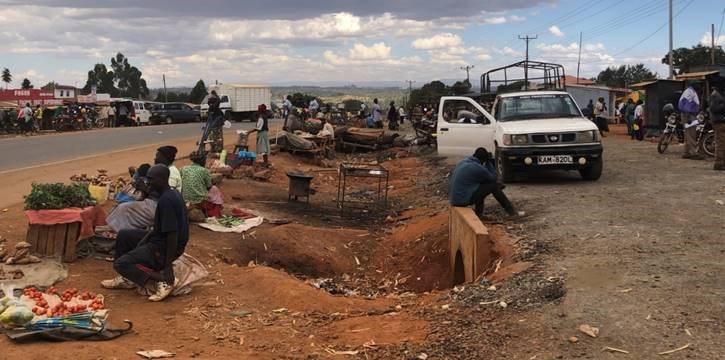 This would be a typical hotel outside the towns and cities: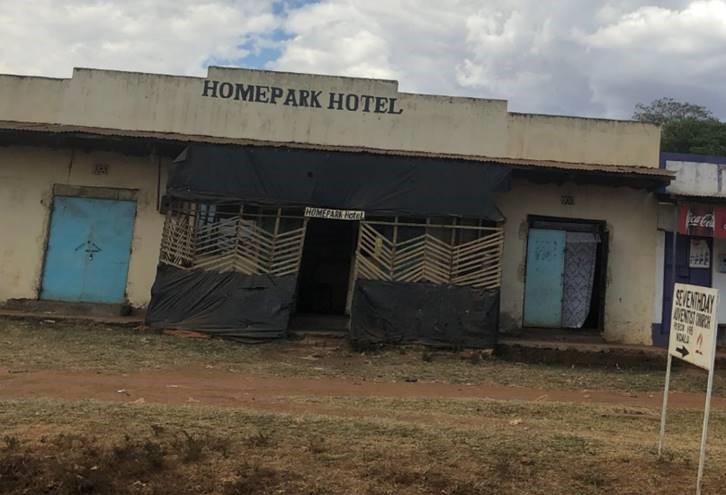 Their local pharmacy: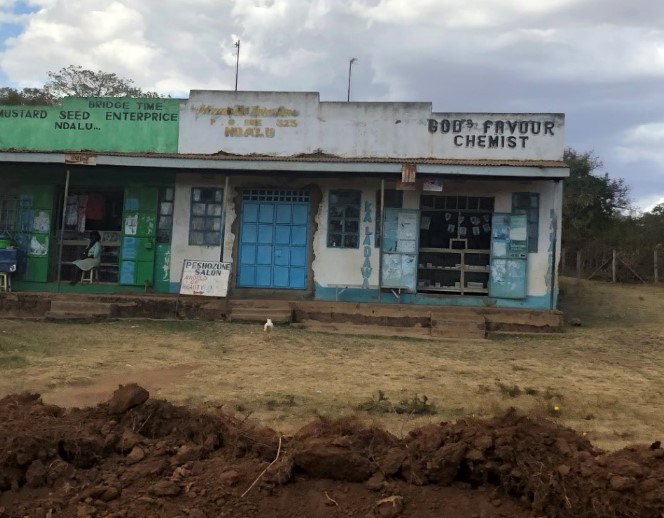 The beginning of our WiFi work: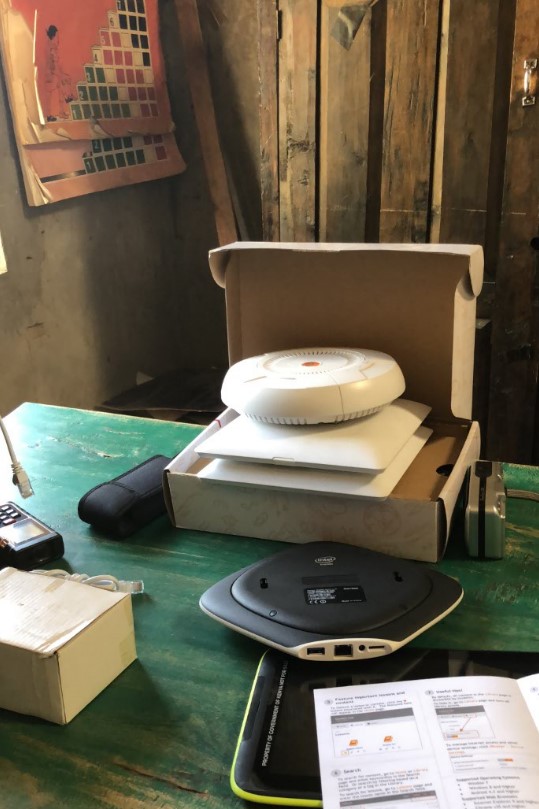 Sadly we were unable to connect them to the WiFi, as it needed an internet connection to function. Their existing internet connection is 100KB at best. To give you an idea of how that compares to the UK, the average UK home has between 10,000 and 300,000KB's.
So we're going to go back next year! Between now and then, I'll be searching to sponsor an internet line to the school, as well as raising money for text books and teaching materials.
All the tablets and smaller items arrived, but sadly the laptops and stationary got stuck in customs at Nairobi airport. We are still working with them to try and get the released.
Please feel free to keep donating small IT devices such as tablets, laptops and phones.
Whilst I was out there, I also committed my company to assisting another school, called the Dream Academy, which is in Kimilili, and is run by the IcFEM (Interchristian Fellowship's Evangelical Mission). More to follow on our plans to help these pupils obtain a better education.
Categories:
Charity