Founded in 1863 by a group of Wolverhampton businessmen, the school originally housed the sons of Free churchmen seeking their own independent schooling – 15 boys and a cow!
Since then the school has grown and flourished with new buildings and facilities being built to accommodate the increasing number of pupils.
Significant expansion took place after the School bought Tettenhall Towers, a Grade II Special Listed building in 1943. Overseas pupils first joined the School in the 1960s and girls entered the Sixth Form in 1969. The school has been fully co-educational since 1982.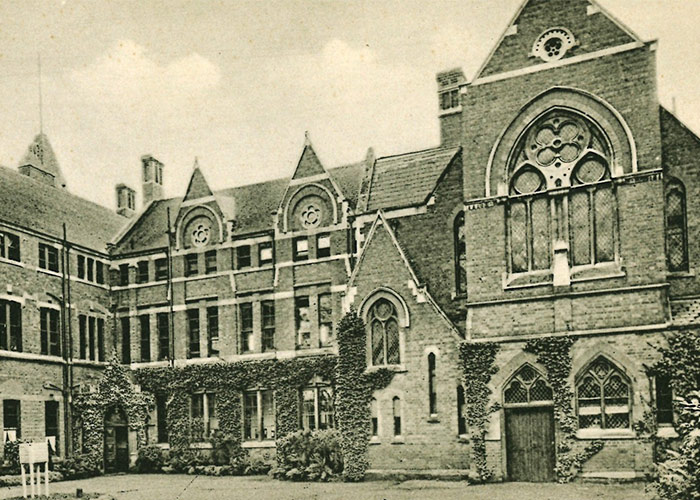 From its earliest years, Tettenhall College made its mark locally and nationally with distinguished politicians, lawyers, academics, sportsmen and sportswomen among its alumni. Amongst them Peter Radford gained a Bronze medal in the Rome Olympics and set numerous world records whilst Sir Arthur Harden was awarded the Nobel Prize for Chemistry.
The School today is a thriving community with unrivalled facilities in a stunning location and is recognised as one of the best independent schools in the region. With significant recent investment and ongoing plans to further develop its current facilities, there has never been a more exciting time to be part of its history.