Tettenhall College are today celebrating their student's A Level results with a 100% pass rate and 85% achieving A* to B grades following what has been a most challenging time for teachers and students alike throughout the pandemic. Teachers, students and parents celebrated the Year 13 results, with a superb set of academic grades ensuring every student will be joining their first-choice university, with half being prestigious Russell Group institutions. An impressive 57% of grades were awarded at A* and A, 85% achieving A* to B grades and 96% gaining A* to C grades, all well above the national average.
All students are to be hugely congratulated. Some of the stand out performances being celebrated this year include an outstanding 5 A* grades for full boarder Zuzanna Malysz who is heading to University College London (UCL) to study Economics and Statistics.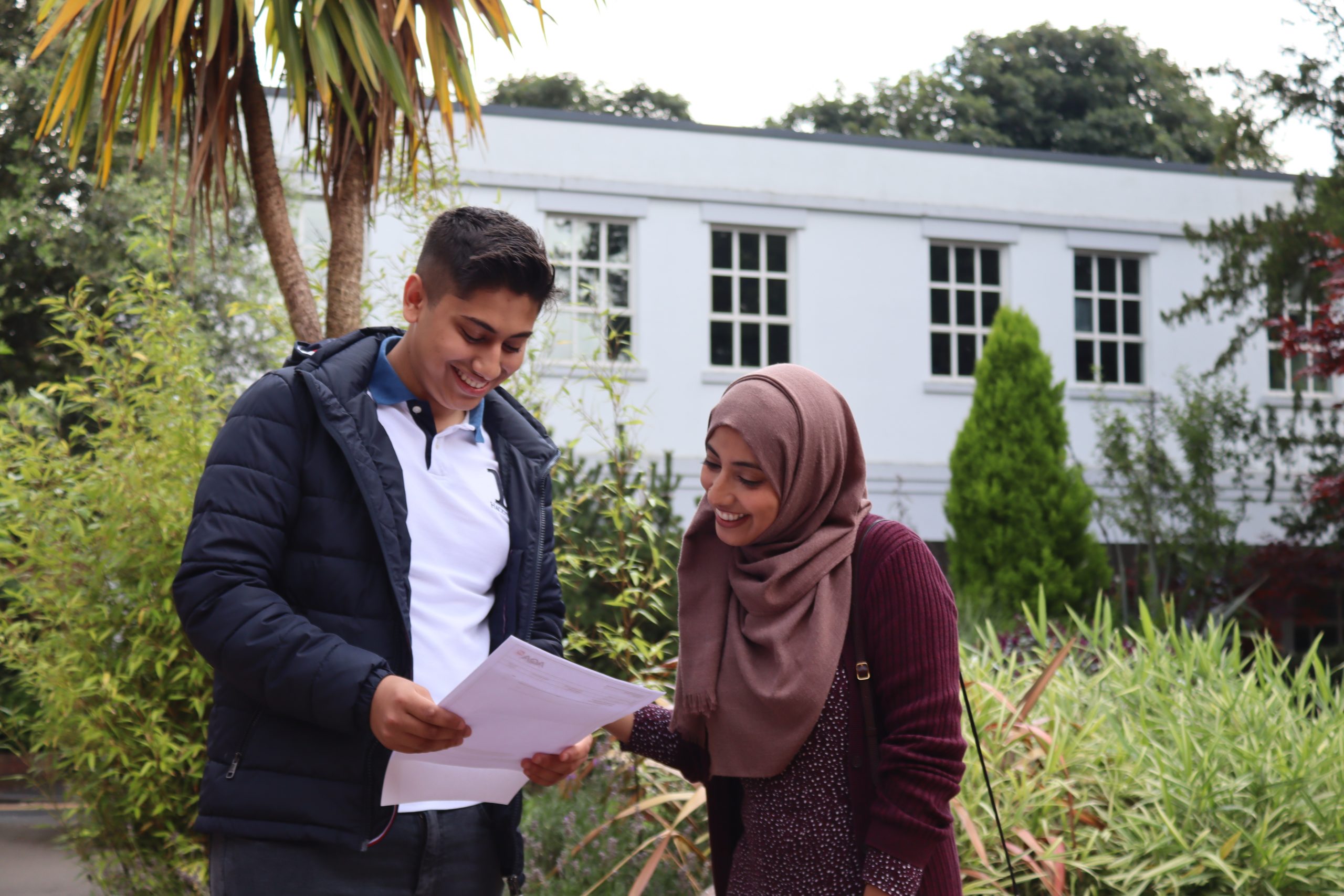 With A*, A*, A* grades in Maths, Biology and Chemistry, Esa Asghar will be heading to the University of Manchester to study Medicine.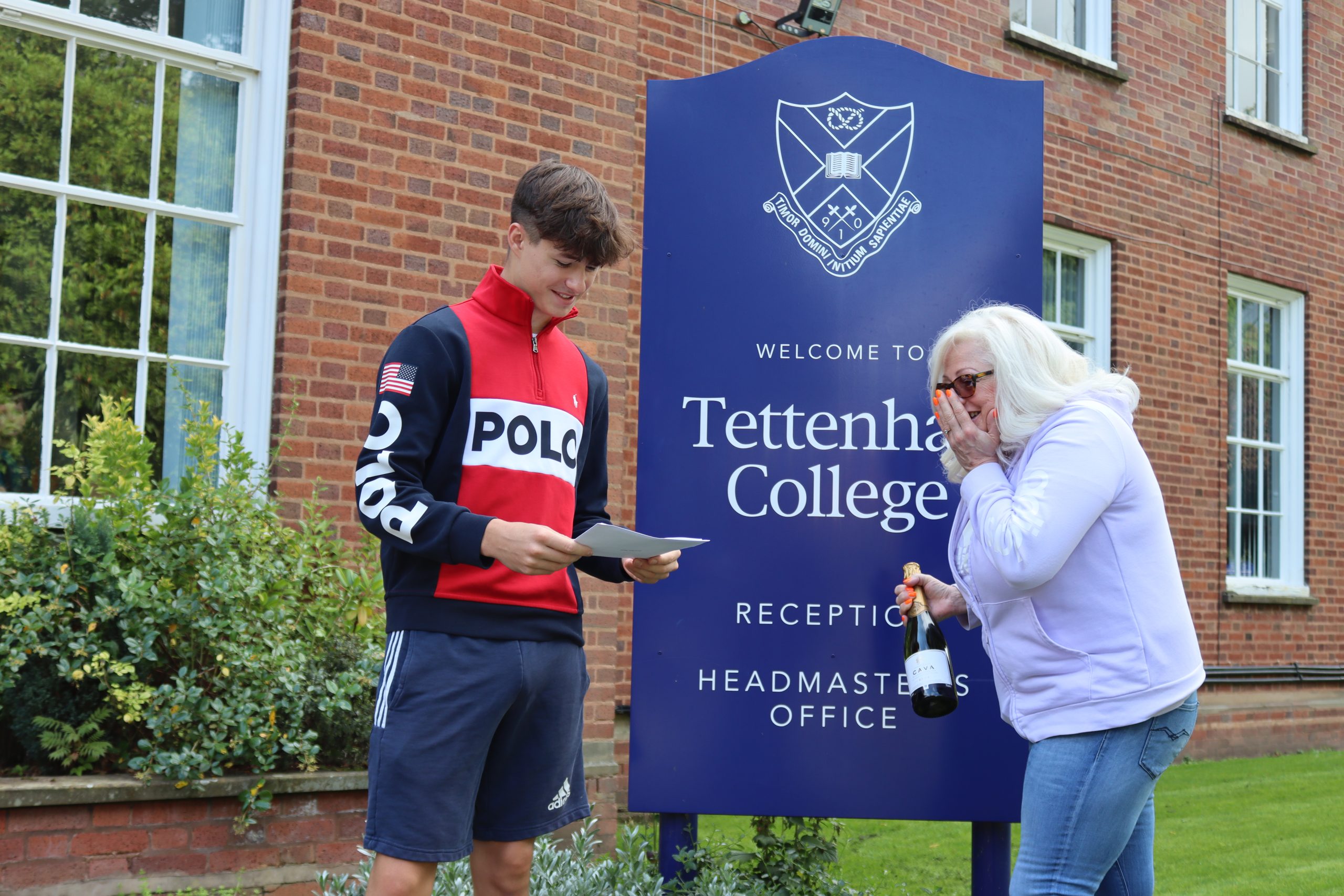 Head Prefect David Marr-Naylor secured a superb A*, A, A which will take him to the University of Exeter for a Combined Honours Degree, whilst fellow Head Prefect Jimmy Hague will study Economics at the University of Loughborough having earned A, A, B in Economics, History and Physical Education.
Heading to St Andrews University where he will study Modern Languages and International Relations is Nathaniel Williams who scored an impressive A*, A*, A.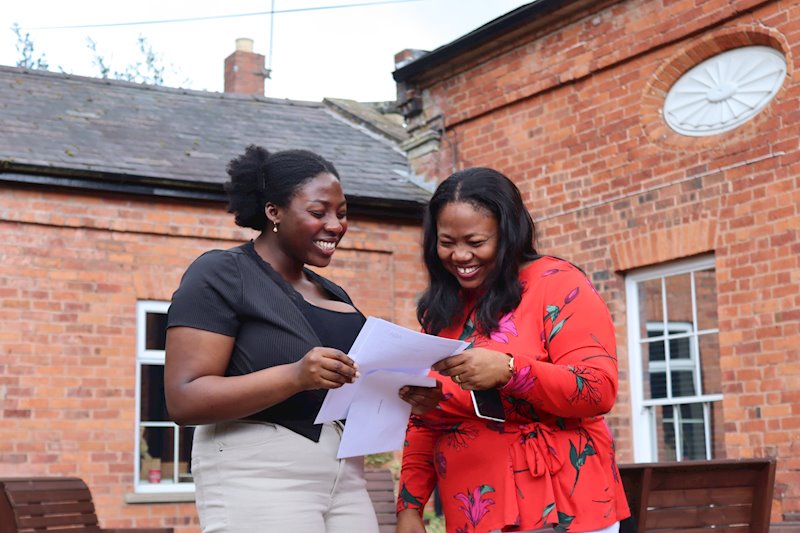 Sofiat Onafuwa is now preparing to start her time at Kings College London, where she will study Biomedical Science with her A, A, A grades now secure. Also off to Kings College London is Yi Zhou who will study Mathematics with Statistics having achieved an outstanding score of A*, A*, A.
Achieving A, A, A is Jacob Small who studied Economics, Maths and Business and will now read for a degree in Accounting and Finance at the University of Birmingham.
Headmaster Mr McAllister, commented that, "Today's excellent results, achieved by our Sixth Form students, reflects the commitment they have shown throughout their studies at Tettenhall College. I know every teacher and parent shares a great sense of pride in the accomplishments of our young people as they take their exciting next steps."
Tettenhall College is exceptionally proud of each and every new Old Tettenhallian and we know they will be forging futures which are both successful and of great service to many others. There is also excitement as the College looks forward to welcoming their new Sixth Form cohort in a few weeks' time. A limited number of places are still available for September 2021.
Further details are available from the College Admissions Team: admissions@tettcoll.co.ukTelephone: 01902 751 119.
Categories:
Sixth Form