Girl's Sport at Tettenhall College
As we know, sport has taken a global hit this past 12 months. For many girls, the security of their weekly sports matches or 'bootcamps' with friends has been redirected to zoom workouts in the confines of their homes. But for some, lockdown has not stopped them from pursuing their dreams of being top class sportswomen. Here at TC, three girls have used lockdown as an opportunity rather than a barrier to continue to aim for the top.
Gabriella Williams (Year 10) is an International gymnast and is on route to being selected for the Commonwealth Games, 2022. With gymnasiums shutting throughout the pandemic, gymnastics has taken a real hit and the motivation and determination to succeed has been truly challenged. Gabriella has taken this challenge head on and has continued to hone her core skills through daily zoom sessions, resulting in her fitness being better than ever before.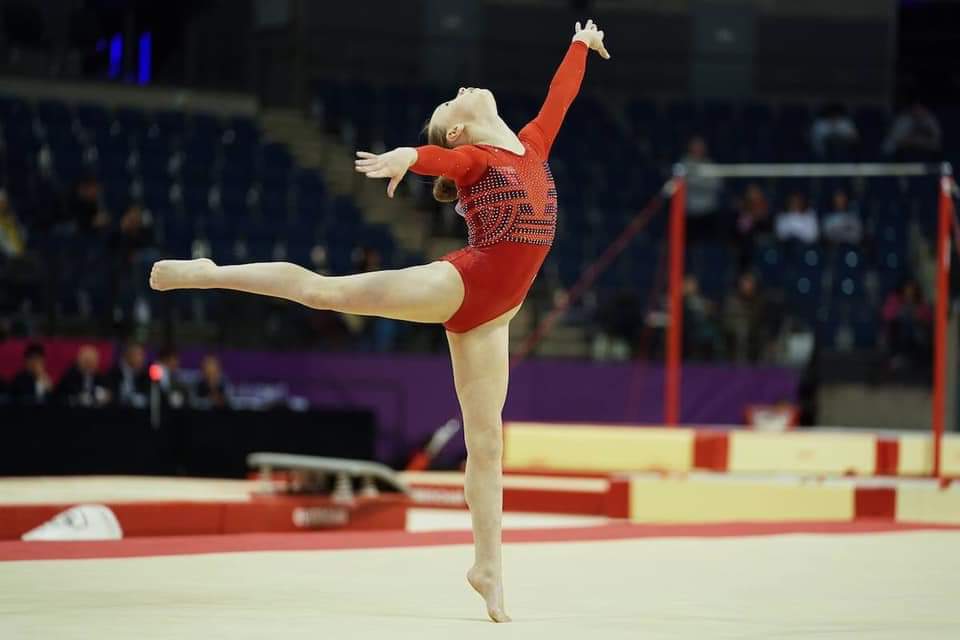 Davina Perrin (Year 10) is a national cricketer and has selection for the professional England cricket team in her sights. Throughout the last twelve months she has maintained her striking and fielding skills with weekly online competitions with her teammates as well as completing strength and conditioning programmes. The submission of all this evidence has meant that Davina has been selected in to Central Sparks regional squad, which is an elite player pathway program that feeds directly into The England Cricket Squad. As well as her own performance, Davina has also been a media figure with the African-Caribbean Engagement programme (A.C.E) which is a strategic programme designed to support diverse talent from the grassroots to the elite in cricket.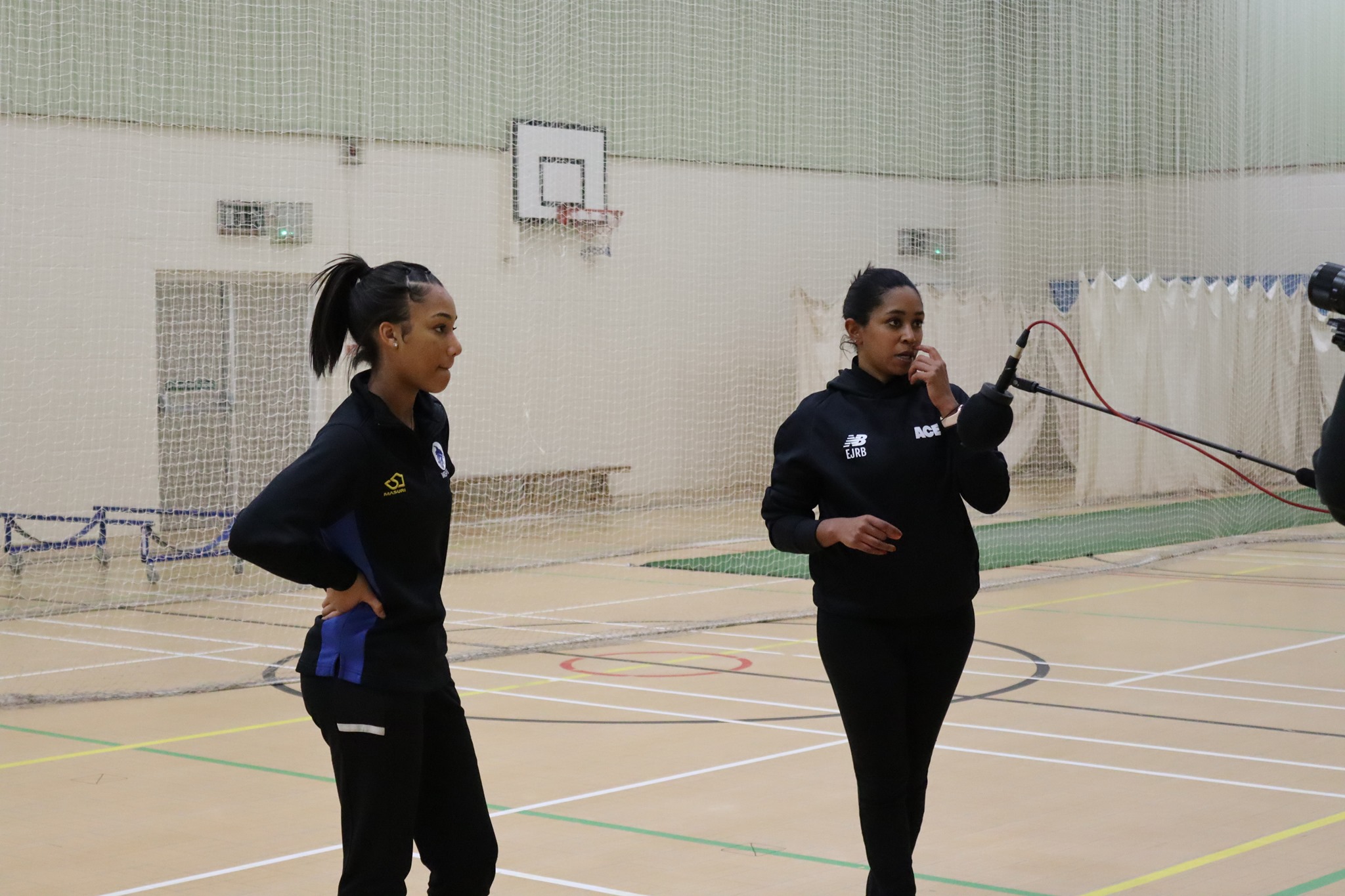 Scarlett Wright (Year 9) is a national cheerleading champion. Having been selected for Team England just before Lockdown 1.0 she has continued to attend seven zoom classes a week as well as numerous strength and conditioning sessions. Competitions have focused on individual skills and recently Scarlett won a national 'turning' competition via her entry submission online. She has to submit videos of her moves and choreography every week to team England and is looking forward to travelling internationally with the squad once restrictions lift.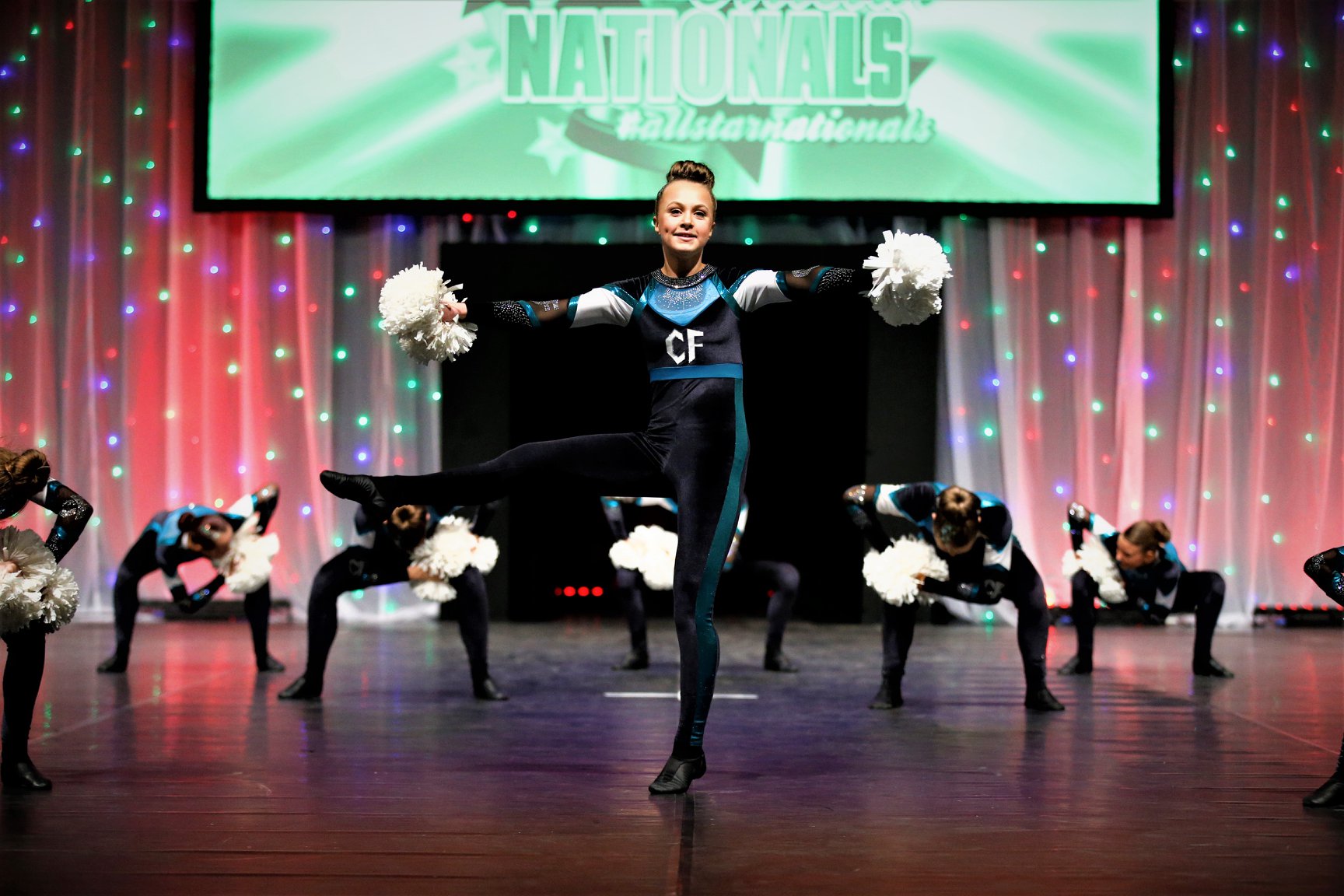 Mrs Causebrook Head of girls' Sport is extremely proud of all the girls at TC for their focus and drive to achieve.
Categories:
Sport