Tettenhall College Appoints Christopher McAllister as new Head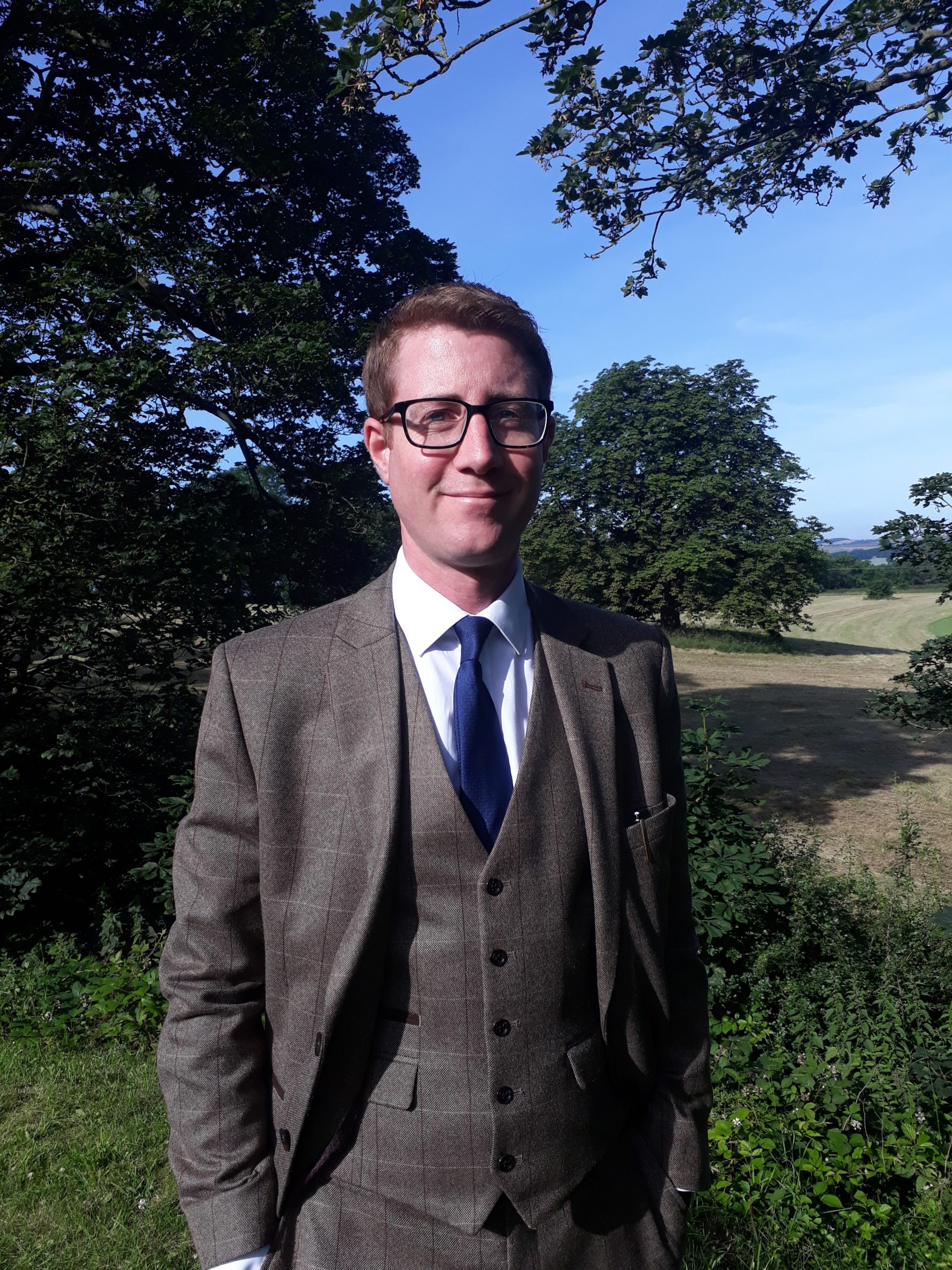 The Governors of Tettenhall College are delighted to announce the appointment of Christopher McAllister as the new Head of Tettenhall College. Chris will take up his post in January 2020.
Following a rigorous selection process, Chris was appointed from a strong field of candidates and will succeed David Williams who leaves after six impressive years, which have seen Tettenhall College placed firmly on the map as one of the Midlands' finest independent schools.
Chris is currently Deputy Head at Mount St Mary's College. After graduating in Theology and Secondary Education, Chris has enjoyed a successful career as a Teacher of English and Philosophy culminating in his appointment as Head of Philosophy at Cheadle Hulme School. He joined Mount St Mary's college in 2014 where he has been instrumental in overseeing a 19% increase in GCSE A* to C results and a significant increase in both day and boarding pupil numbers.
Chris is a keen runner and has completed the London marathon. When not keeping fit he is also an avid cook and enjoys entertaining family and friends.
Chris will be joined by his wife Victoria. Their children William and Lydia will be joining the School in January.
Speaking of his new role, Chris said: "I am excited and honoured, in equal measure, to be leading Tettenhall College into 2020. I have been hugely impressed by the commitment of the Governors, the staff I have met, and most of all the pupils of Tettenhall College. The pupils' manners, warm welcome and respect, combined with ambition and drive, create an atmosphere of positive energy. Their parents, teachers and College leadership are rightly proud of this and equally ambitious for them. They are, after all, being prepared to embrace new challenges and opportunities as they face an ever changing world."
Announcing the new appointment, Chairman of Tettenhall College, Jeremy Woolridge commented: "The Governors are delighted with the appointment of Chris McAllister and are unanimously confident that he will continue to build on the strategies and significant successes that have been made under the current headship. We were particularly impressed with his energy, enthusiasm and his absolute commitment to taking the development of the College forward to the next level."
Categories:
Whole School