Our recent Easter Egg Hunts turned out to be a great success, with over 700 people coming along over the two days we held them.
Every child who came along was presented with a TC goodie bag, with their own Easter Eggs inside!
We also had a small area on the coffee shop lawn for recently hatched chicks, which everyone was able to have a hold of!
Thank you to everyone who came along, and the Parents' Association for their continued support with such events.
The Easter Egg Hunts we held were generously supported by the Tettenhall Co-Op. We would like to extend our sincerest gratitude to the Co-Op.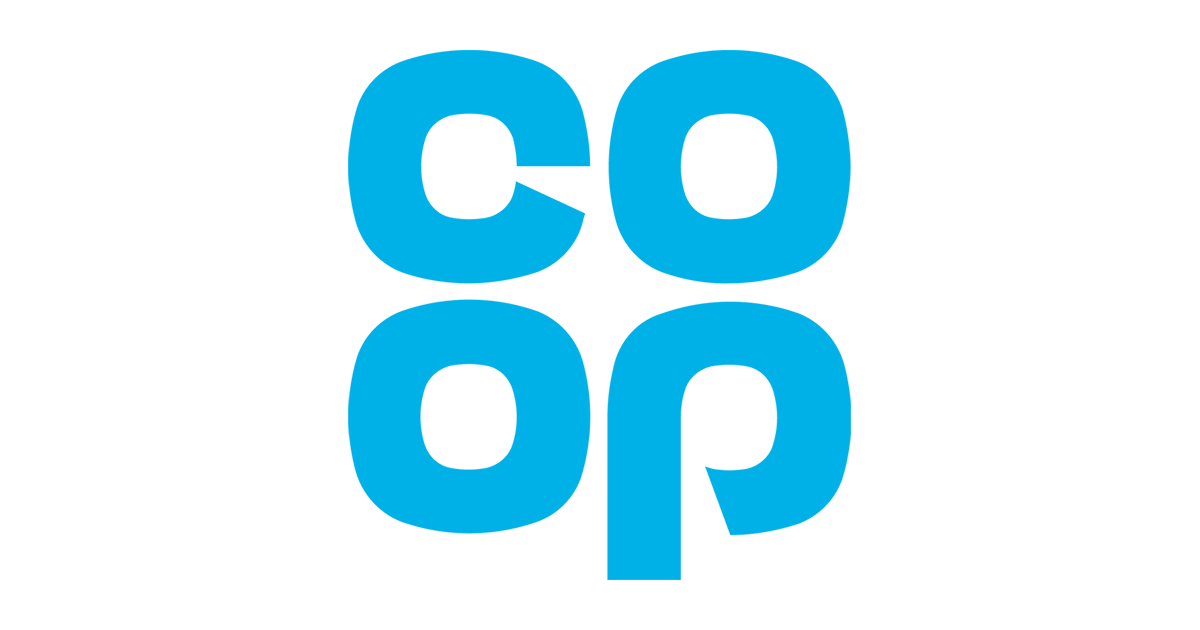 Categories:
Whole School