On Thursday 21st March the school hosted representatives from numerous European and internationally renowned universities, amongst these were the University of Toronto, New York Film Academy and the Swiss Education Group.
All pupils from Year 9 upwards attended, asked numerous questions and collected valuable information directed towards their future choices.
In the evening the school held its annual UCAS Information Evening, the event was supported by Louise Carr from the University of Liverpool who presented an informative talk on how to choose your course and university.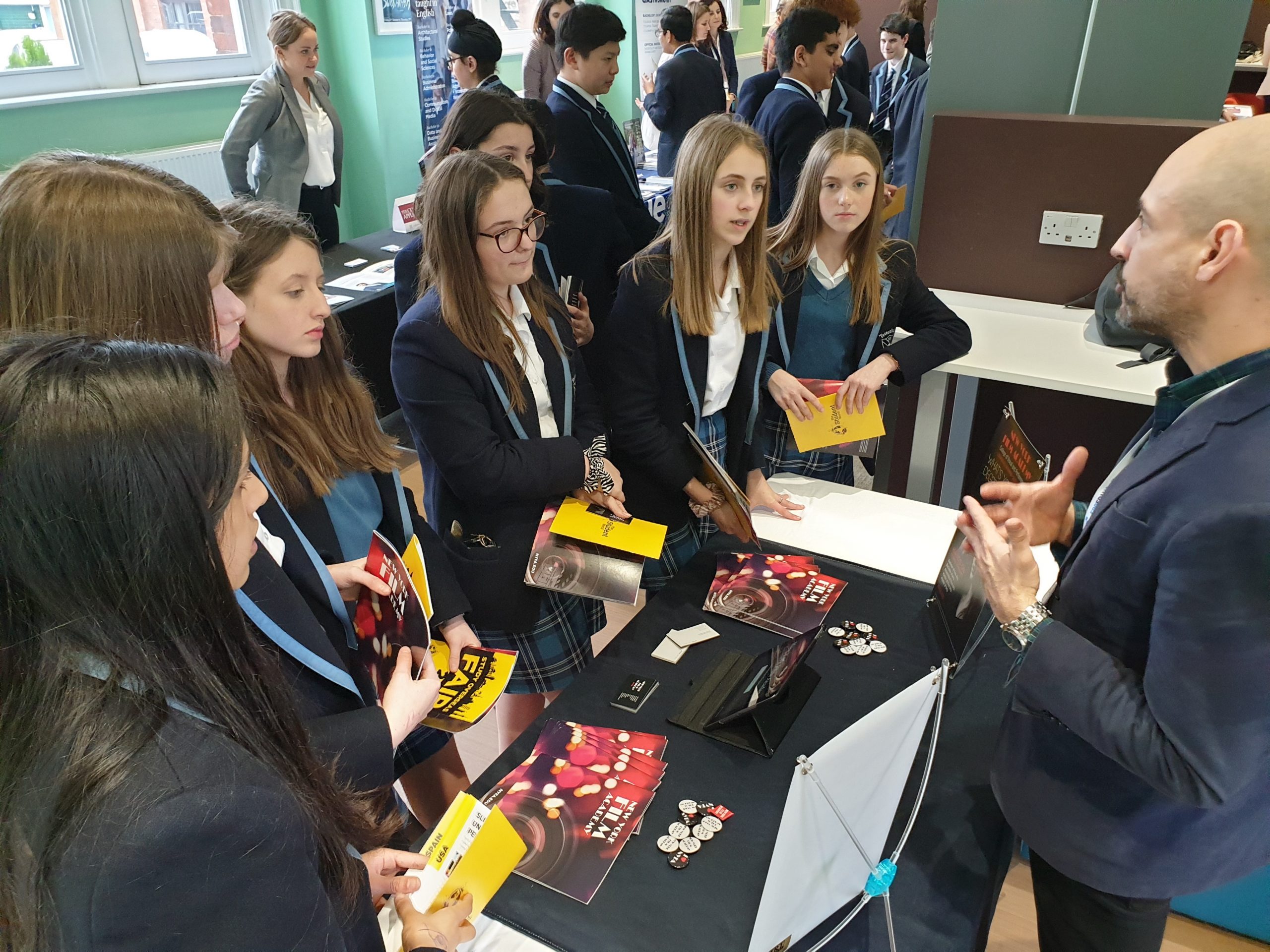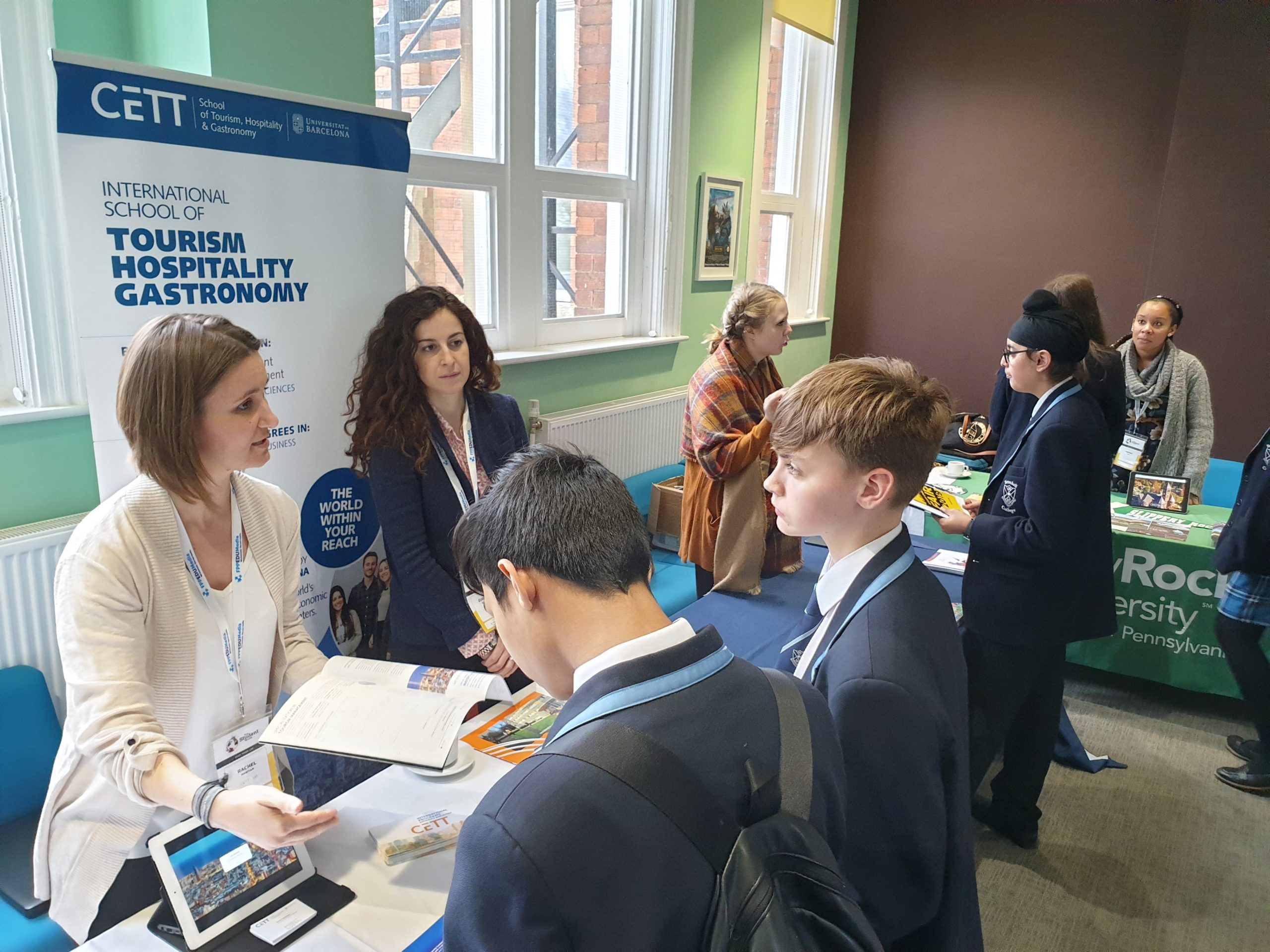 Categories:
SENIOR SCHOOL
Sixth Form