Beckie (Y10) applied to the City of Birmingham Symphony Orchestra back in October for a project called Project Remix, resulting in a big performance at Symphony Hall. She didn't expect to get a place on the project due to the high volume of applicants. Not only did she get pushed up through the reserves list, she secured a place as Flute number 2, normally reserved for those of higher grades, despite only just working towards her grade 6.
She attended on practice on Tuesday evenings for 2 hours at a time over five weeks, with the main concert on Sunday 24th March. The whole experience and chance to perform in Symphony Hall, a lifetime dream of hers, is a reflection of and testament to all of the hard work she has put in to her playing since year 1.
Project Remix aims to foster the instrumental and vocal skills of secondary school musicians from across the region by fusing well known chart hits with orchestral arrangements.
Participating instrumentalists and singers will be mentored by a team of professional CBSO musicians.
This project offers a unique opportunity for personal and artistic growth by developing instrumental, ensemble and vocal skills under professional tuition and inspiring musical confidence and aspiration through public performance.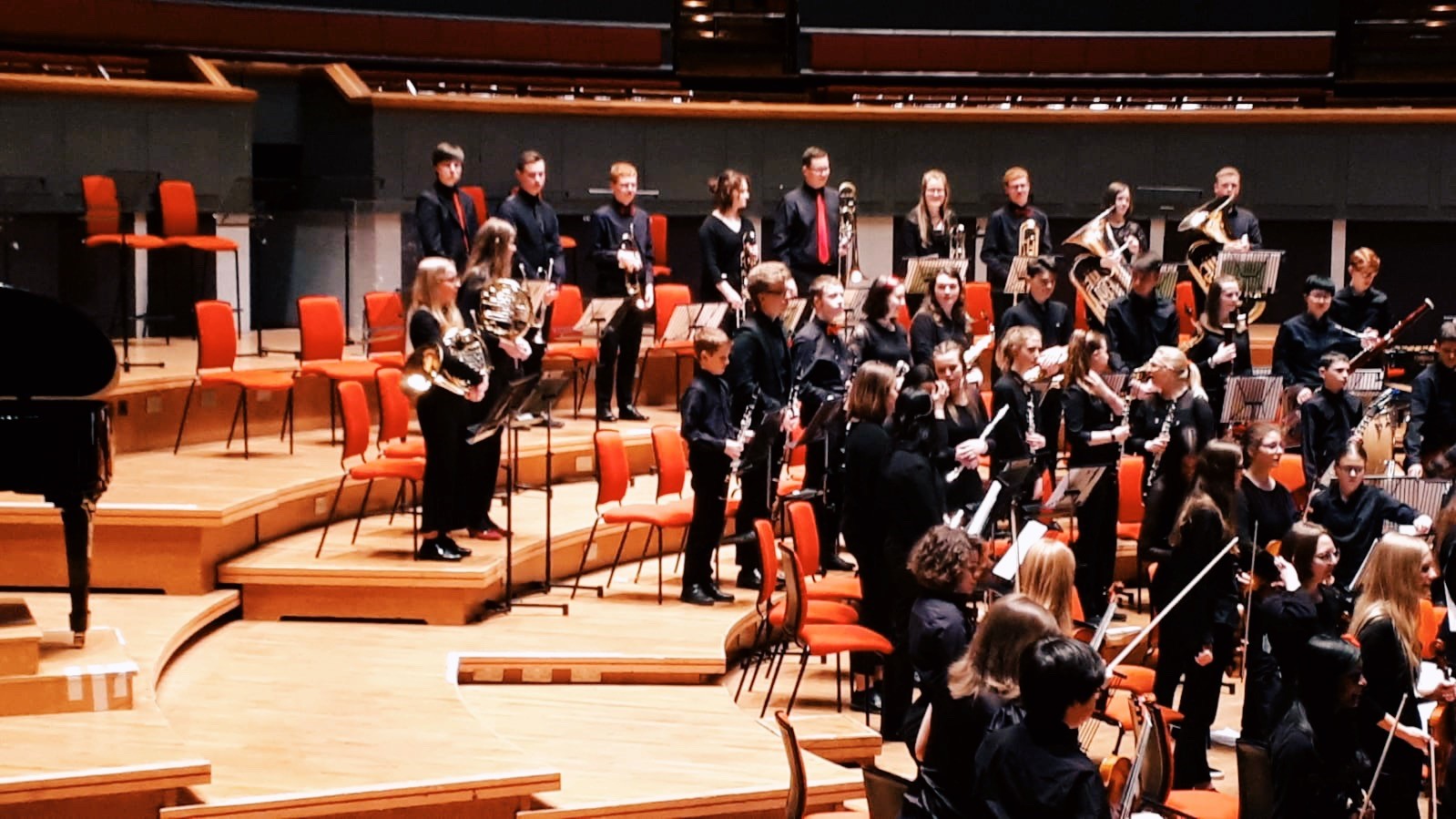 Categories:
Music