As mentioned last week, Gabby Williams had the British Championship apparatus final for bars on Sunday 17th March. Gabby had an amazing competition and took the top spot – number one in Great Britain on the uneven bars!
Gabby also found out she has been selected to represent Wales in the Home Nations competition in Scotland in April!
Congratulations on two incredible achievements!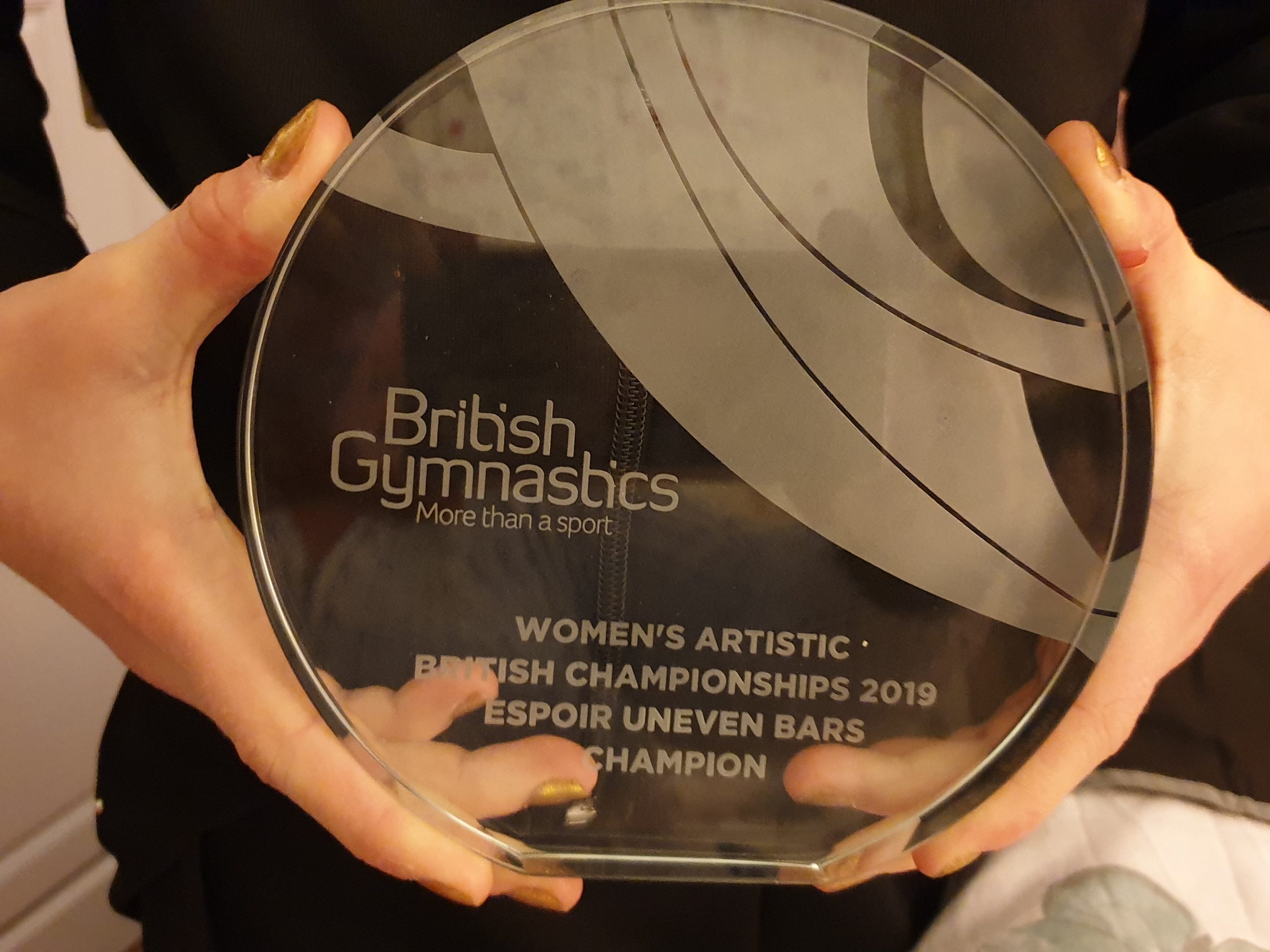 Categories:
Sport