Well done Alex Tonks (Y3) on working so hard on stage over Christmas and New Year! Alex tells us about his exciting performances:
It was very exciting to take part in the pantomime sleeping beauty at the Wolverhampton Grand theatre.
I performed during five scenes and two shows a day with Debbie McGee, Ian Adams, Richard Cadell with Sooty, Oliver Ormson and the rest of the cast.
It was an amazing experience to record our vocals in a recording studio and I enjoyed dancing and acting on the stage. I love all of the music which was lots of fun to sing and dance to. The magic tricks were unbelievable and Carabosse and her dragon were very scary!
My favourite character was Doreen Tipton because she is really funny. I hope to represent Miss Lizi and my dance school Classic academy of dance again very soon!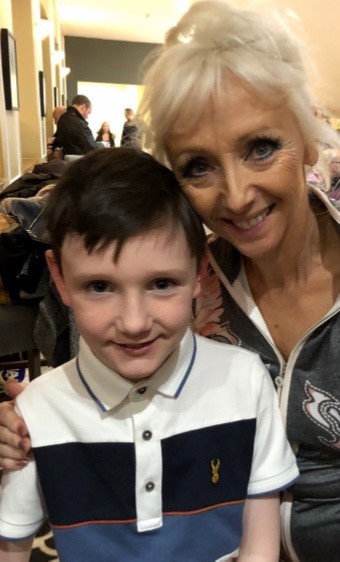 Categories:
PREP SCHOOL