On the 9th January, Years 7-9 were visited by filmmaker and author, Matt Dickinson. He has written three books, detailing his ascent up Mount Everest and what it entailed.
Year 9 pupils Florence Williams and Ella Caffrey sat down with Matt following his talk and wrote the following –
Matthew Dickinson, filmmaker for Channel 4, National Geographic, the BBC and former Everest conqueror came to visit Years 7-9. He talked about his experiences and how he prepared for this once in a lifetime opportunity, the emotions he had to face on the journey, his motivation and many other inspiring elements to his journey.
He told us that although being able to climb Everest was breath taking, it takes drive, ambition and dedication to achieve what you set out to do and even in the toughest of times, you have to push on. Matt said that if he had to describe his experience in three words, they would be life-enhancing, terrifying and exhilarating. He suffered with homesickness, seeing dead bodies, facing life threatening challenges and injuries to two of his fingers, caused by extreme frostbite.
Out of the 27 people who started the journey, only 5 finished, so the determination and bravery shown by him is astonishing.
Florence Williams and Ella Caffrey, Year 9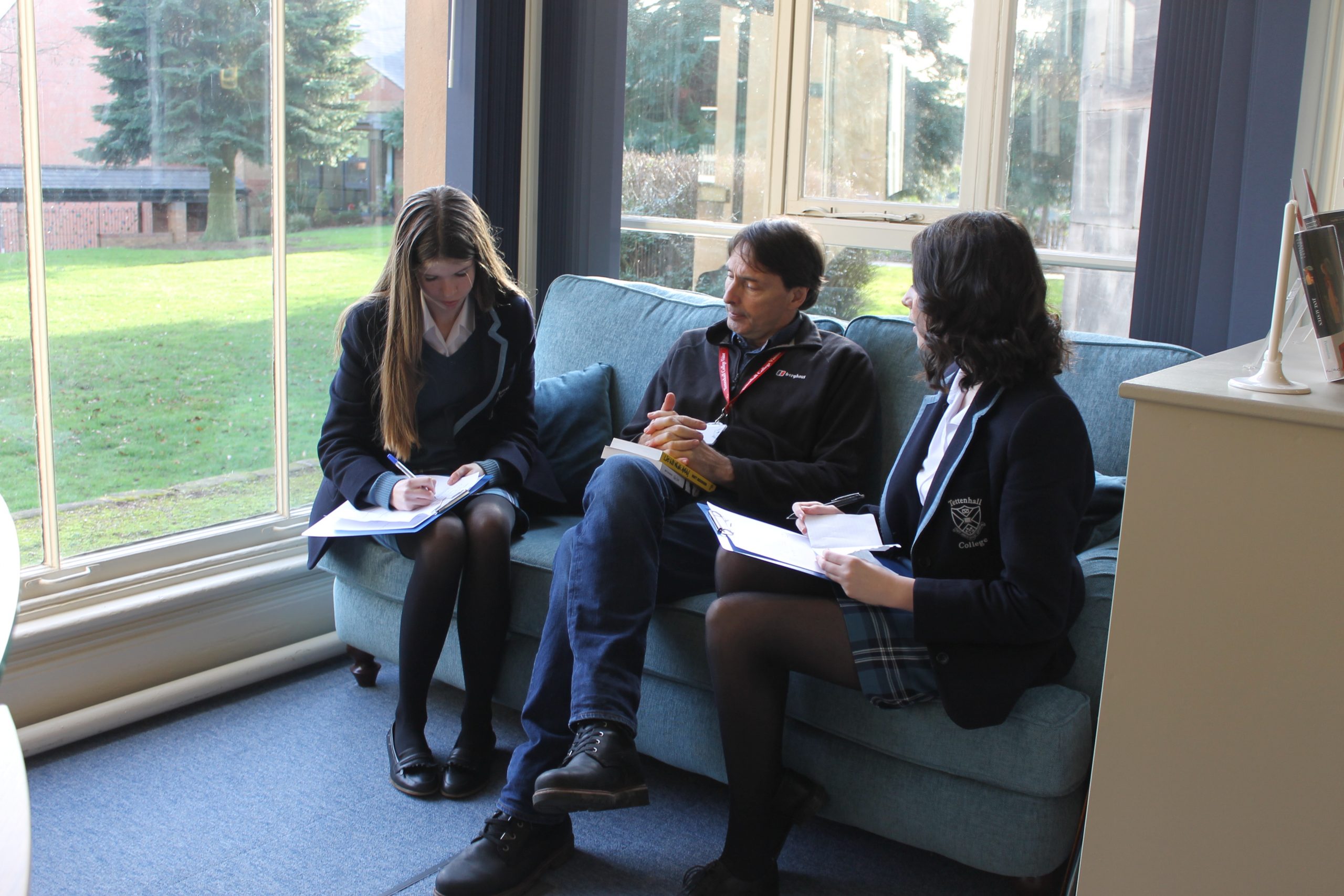 Categories:
SENIOR SCHOOL