Over the Summer, we ran an initiative to get children more involved in reading. The idea of Extreme Reading was to send a picture in of you reading in the most extreme places you could manage. The prizes were tickets to see well renowned authors speak on their works. Though we had a huge amount of excellent entries, please find our winners below!
Winning tickets to see Julia Donaldson are:
Hari Dhillon Yr 2 reading the signs at the Forbidden Corner in North Yorkshire and Henry Tonks in Reception reading in the Ice Age.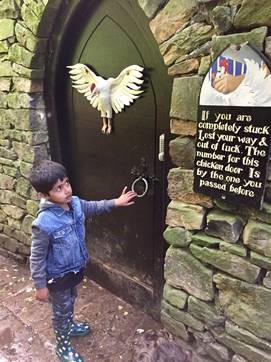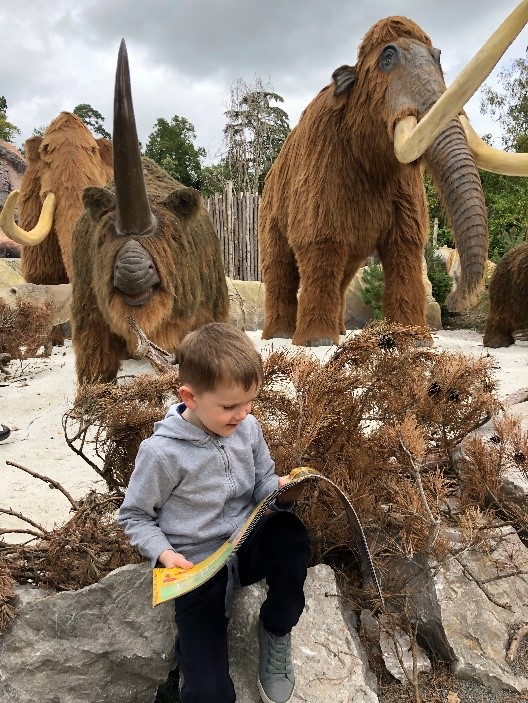 Winning tickets to see Jacqueline Wilson are:
Farah Jarzebowski Yr 5 risking a thorough soaking for her and her book.
Oscar Brazier Yr 5 looking like he may have trouble turning the pages!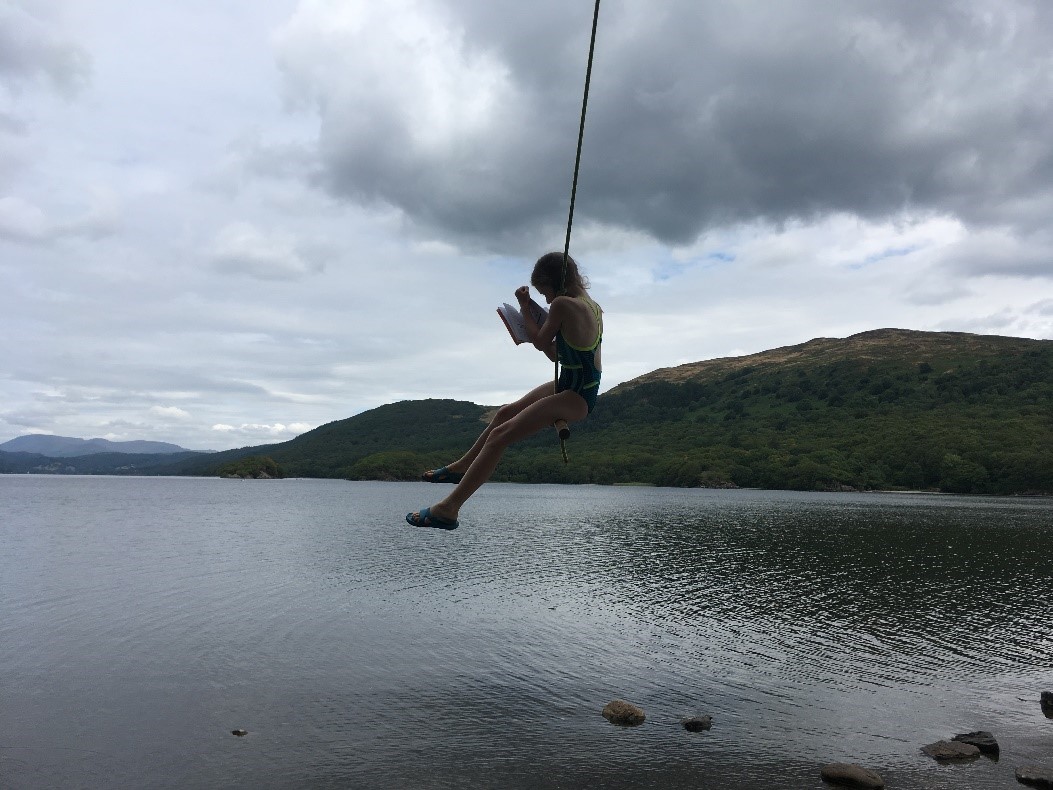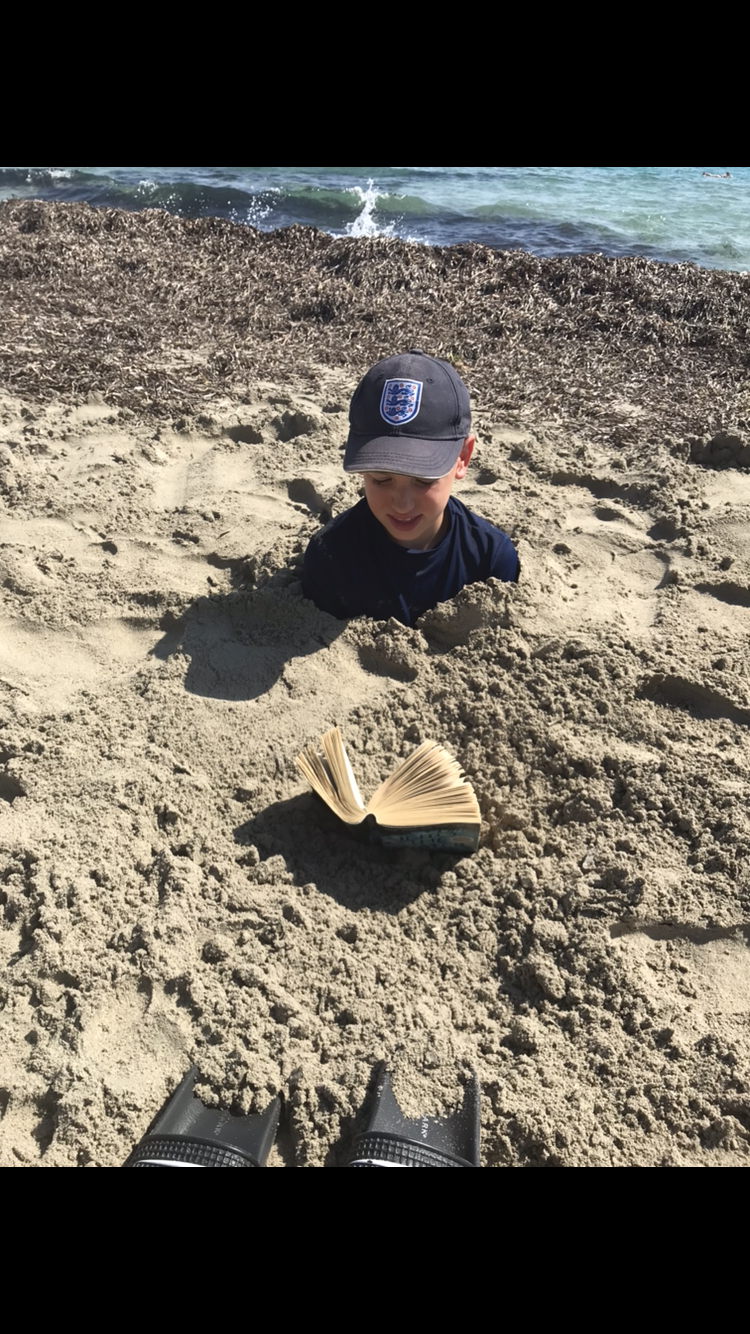 Winning Tickets to see Chris Riddell are:
William Maguire in Year 6 and Trystan Beech in Year 7.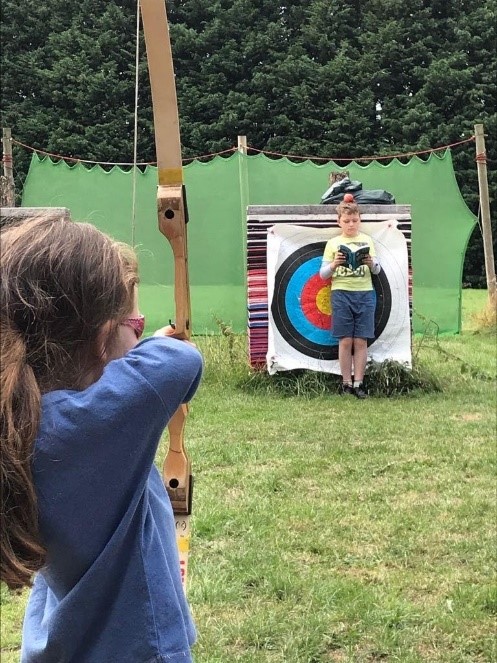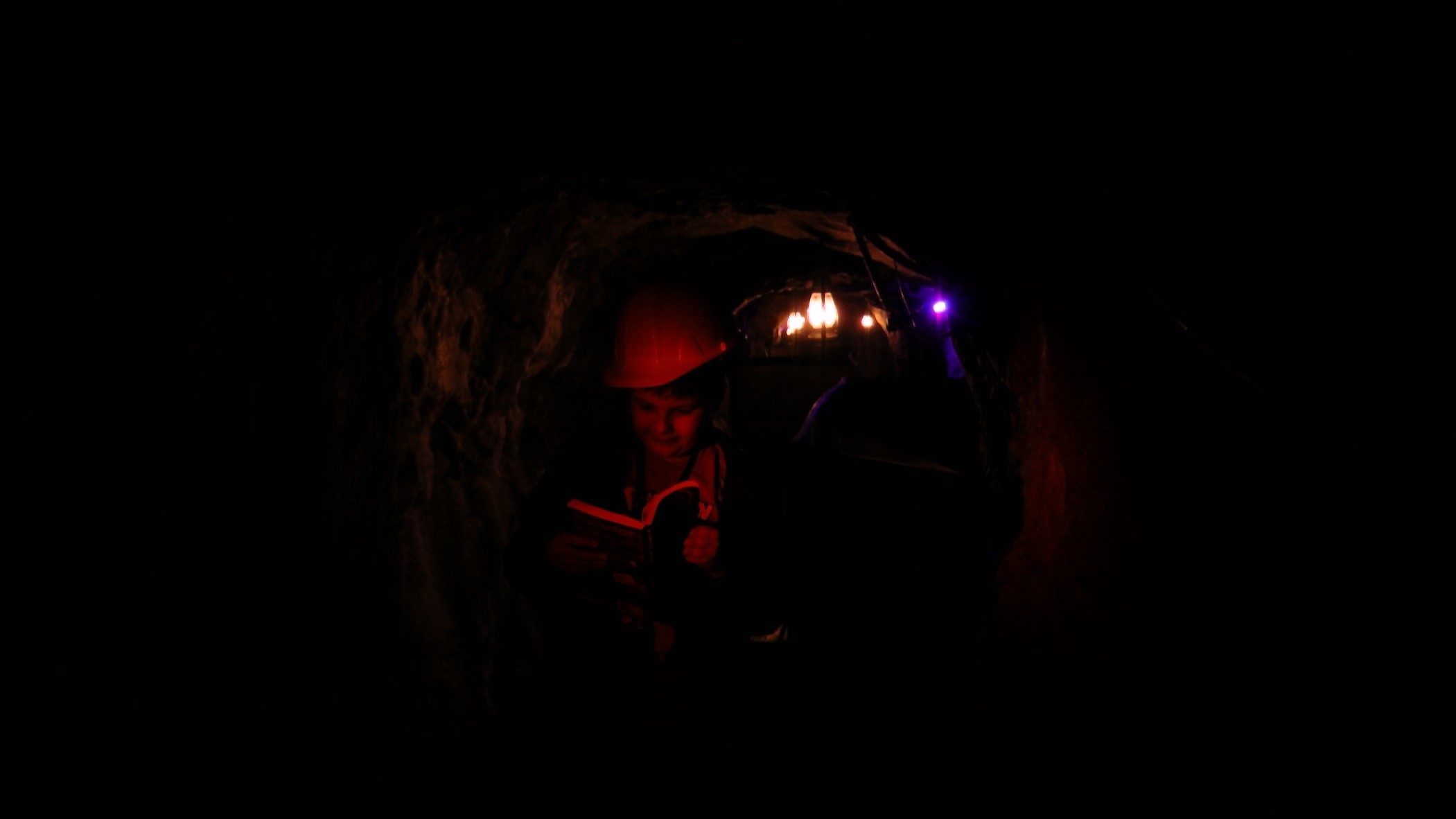 Well done to everyone involved! Here are some other notable entries…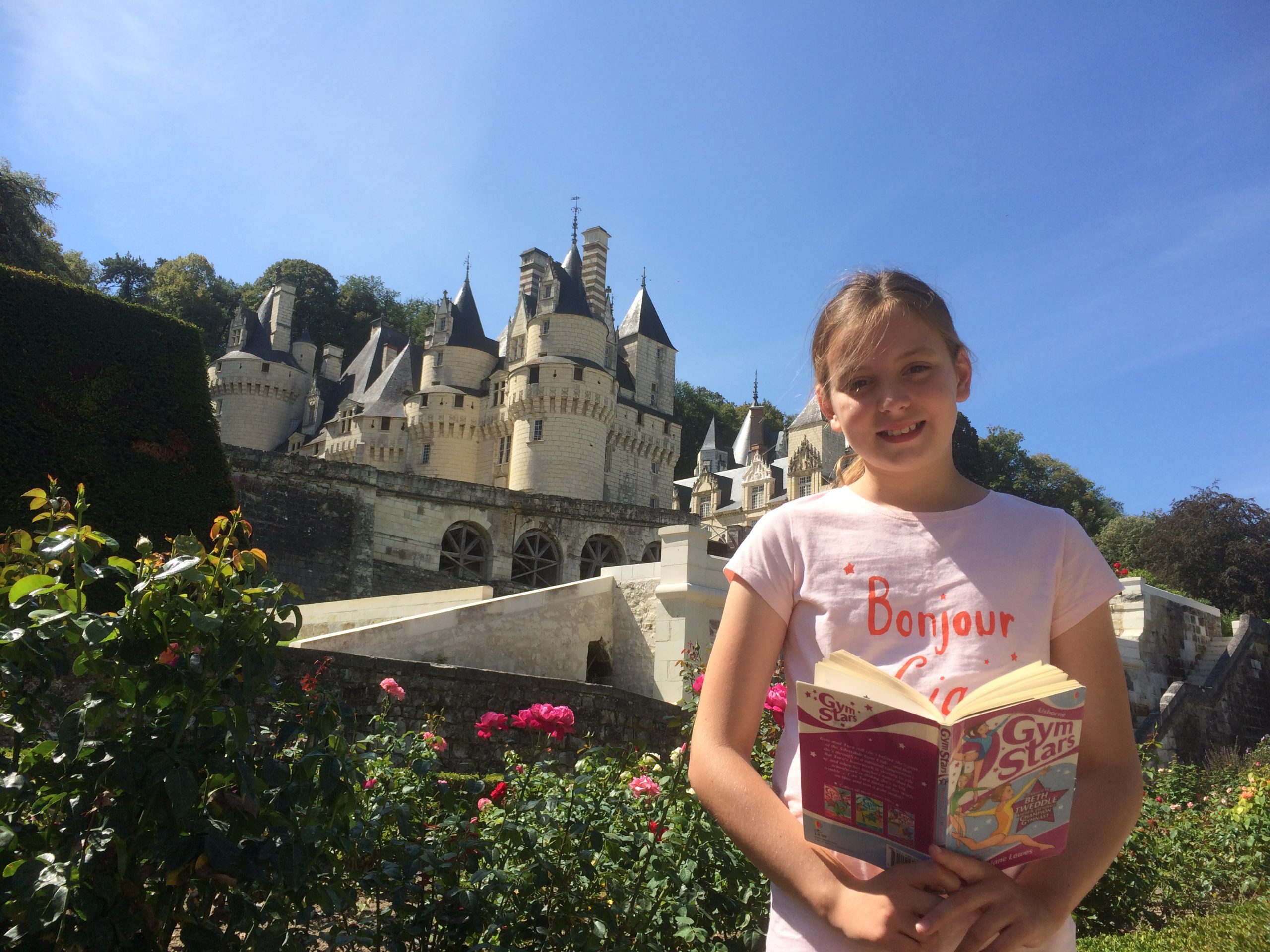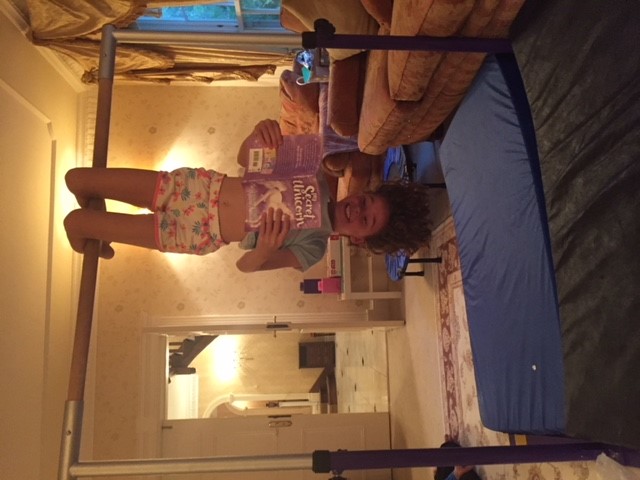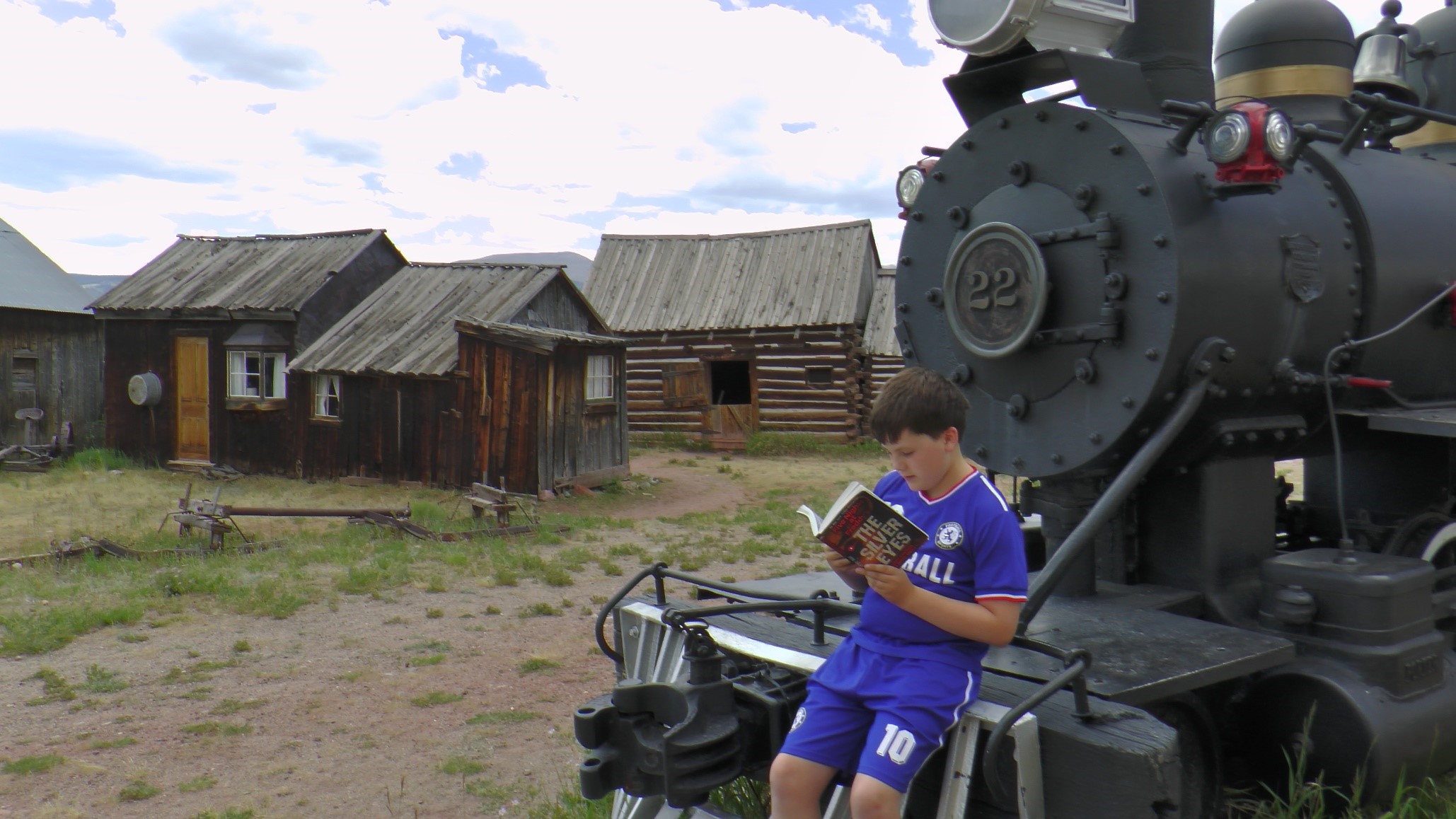 Categories:
PREP SCHOOL