In preparation for the OT's cricket match on Sunday, our 1st XI notched up an imposing 291-6 in 30 overs against XL Club.
Cameron Watson was the stand out performer, hitting 126 off only 73 balls. A superb innings that deserves recognition. Well batted Cameron!
Rahul Kaushal's 76 and Lawson Billingsley's 44 also deserve a mention. An all round dominant performance that can hopefully be taken into Sunday.
The 1st XI's final fixtures continue on Sunday against the Old Tettenhallian's XI and a game on Wednesday 27th June against Greenflies.
Congratulations to all involved for the victory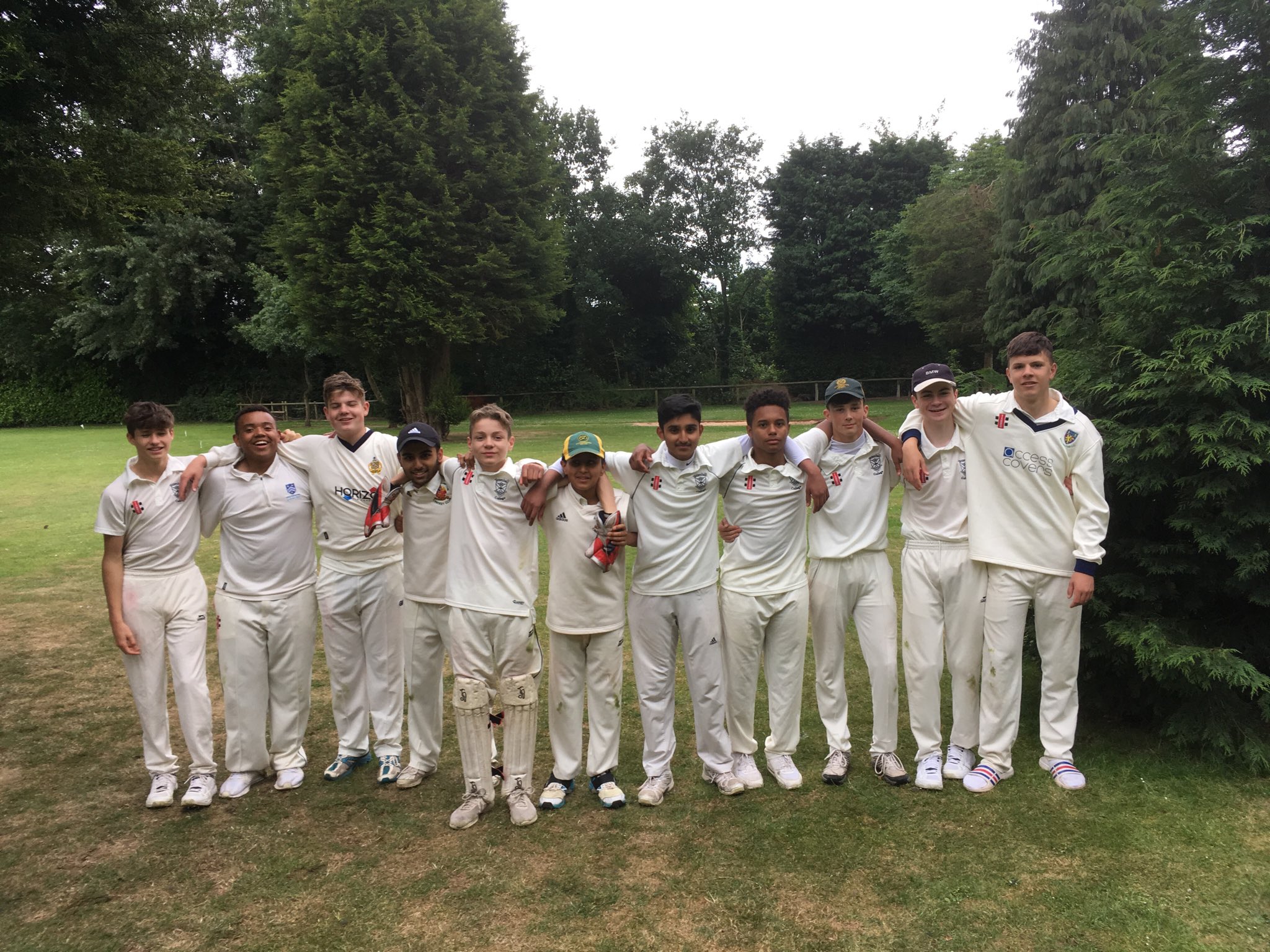 Categories:
SENIOR SCHOOL
Sport