The night of 9th March saw our Sixth Form take part in a Casino night. 'Fun chips' were played for, with all of the equipment provided by Midland Casino Hire.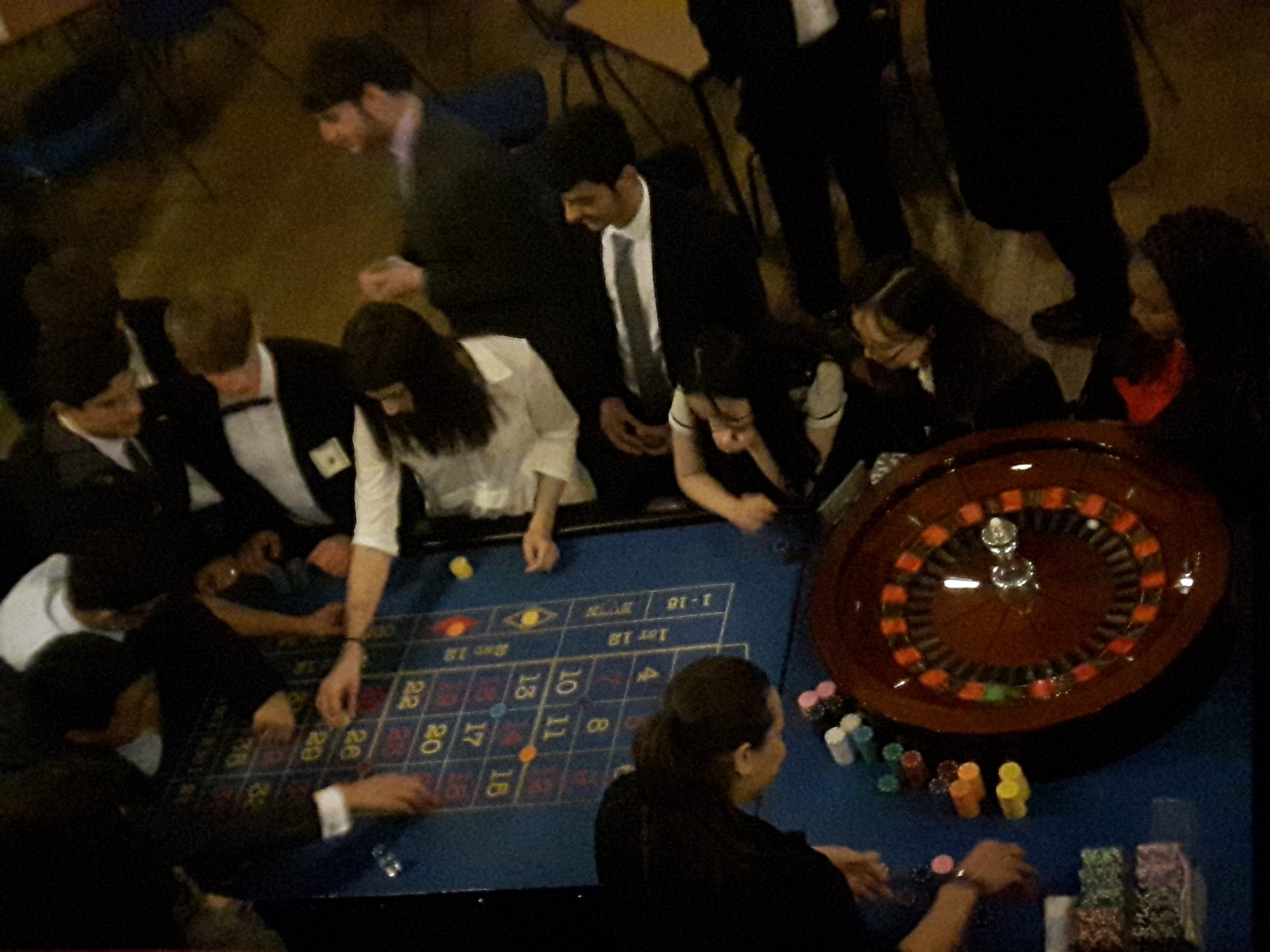 The overall winner on the night was Yuhe, who came away with $1680 in fun chips.
The night was very sensibly observed by our Sixth Formers, who again showed a level of maturity beyond their years. Head of Sixth form Mark Leighton said on the event "Education is about controlled exposure and experience", to which the Sixth Formers responded in their actions.
Well done to everyone involved.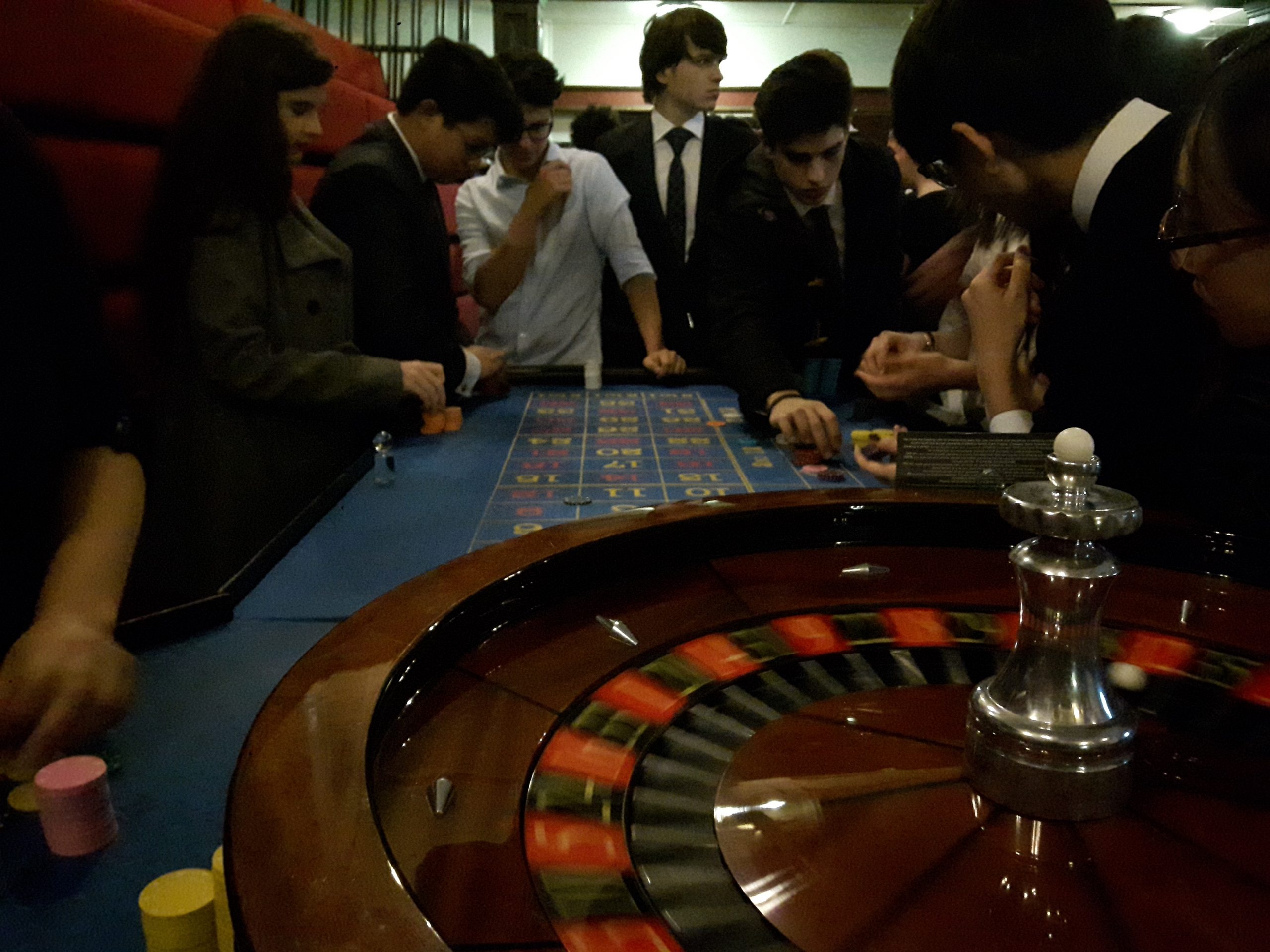 Categories:
Sixth Form