Bella Voce, our choir consisting of Year 7 – 13 girls travelled to Birmingham's CSBO Centre this week to perform in the 2017 Music for Youth Regional Festival. Taking the stage alongside other established choirs and groups, they performed with a confidence and professionalism which belied their relative inexperience in this field. Indeed, their performance so impressed the judges, it prompted the following feedback, which we are proud to share with you:
'The opening of 'Skylark' had the beauty that was needed. Your performance really embraced the lovely, moving harmonies. You transported us back to the 1940's, when this song was written. It was a very authentic rendition of this and the arrangement had a very vintage feel. Your parts were well balanced and your intonation was good. You sing well together and the harmonies blend wonderfully with the top line.
The second piece was a really interesting choice and contrast. The piece had a strength and confidence and you put it across very convincingly. Your choir offers something different and your choice of repertoire was interesting. We like the way you're not afraid to be yourselves.
Your group has some really interesting and different qualities and I'd urge you to keep being yourselves and exploring repertoire that excites you. A very enjoyable and refreshing performance!'
Congratulations, Bella Voce! We look forward to hearing many more superb performances from you and more deserving high praise from all who have the pleasure of hearing you perform!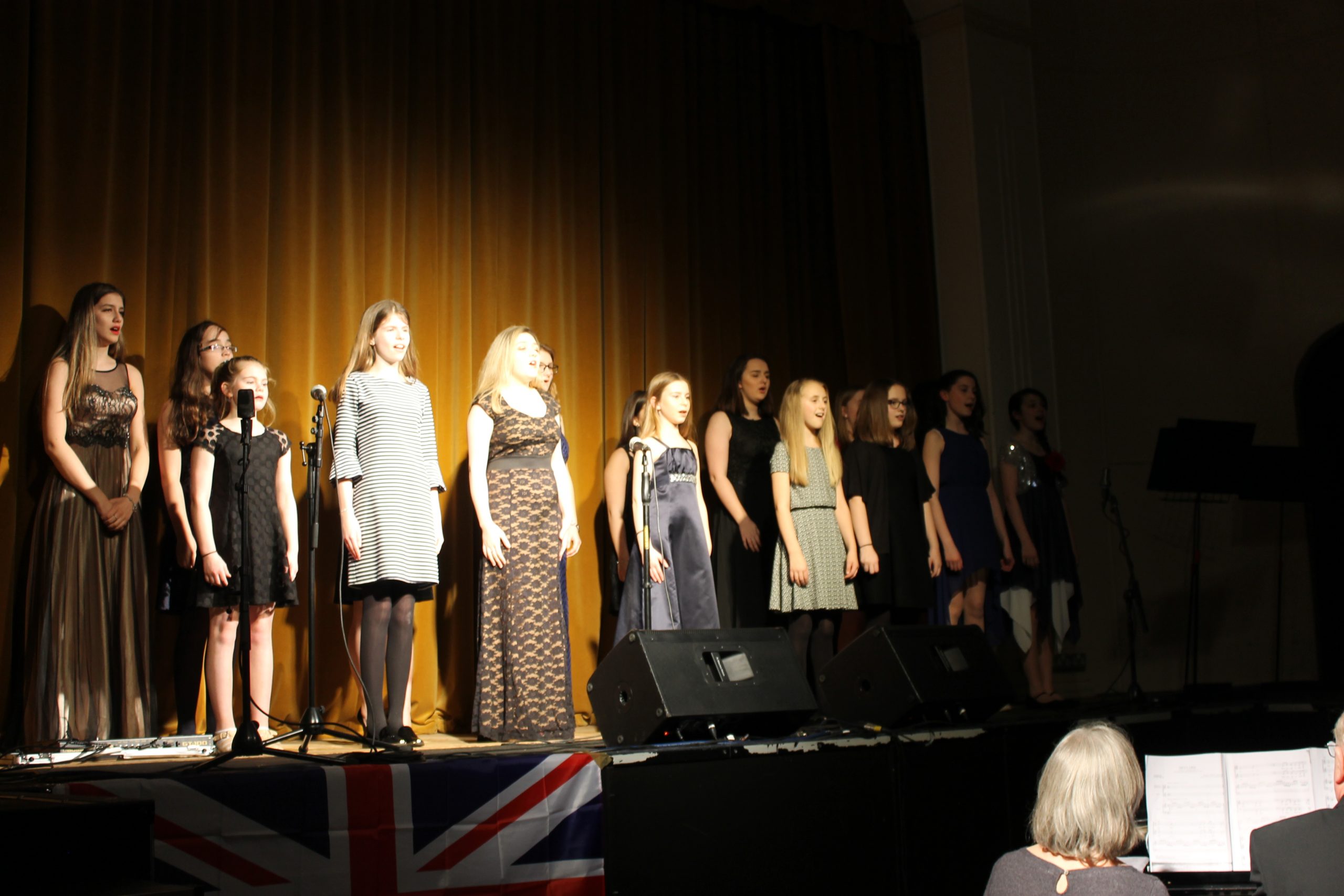 Categories:
Music
SENIOR SCHOOL