On Monday the U16 & U14 boys football teams took part in the National 6 a side football tournament held at Nottingham University. The event involved group matches then finals. The U14s team performed with great skill, determination and team work to win their group by winning every match. They went through to the cup semi-final against Red House School. It was a great battle that ended in a draw after extra time. Unfortunately we lost the penalty shoot out. Their final game was the 3rd and 4th position final again Stafford Grammar School. This was another tight match that again finished with a penalty shoot out. This time we won.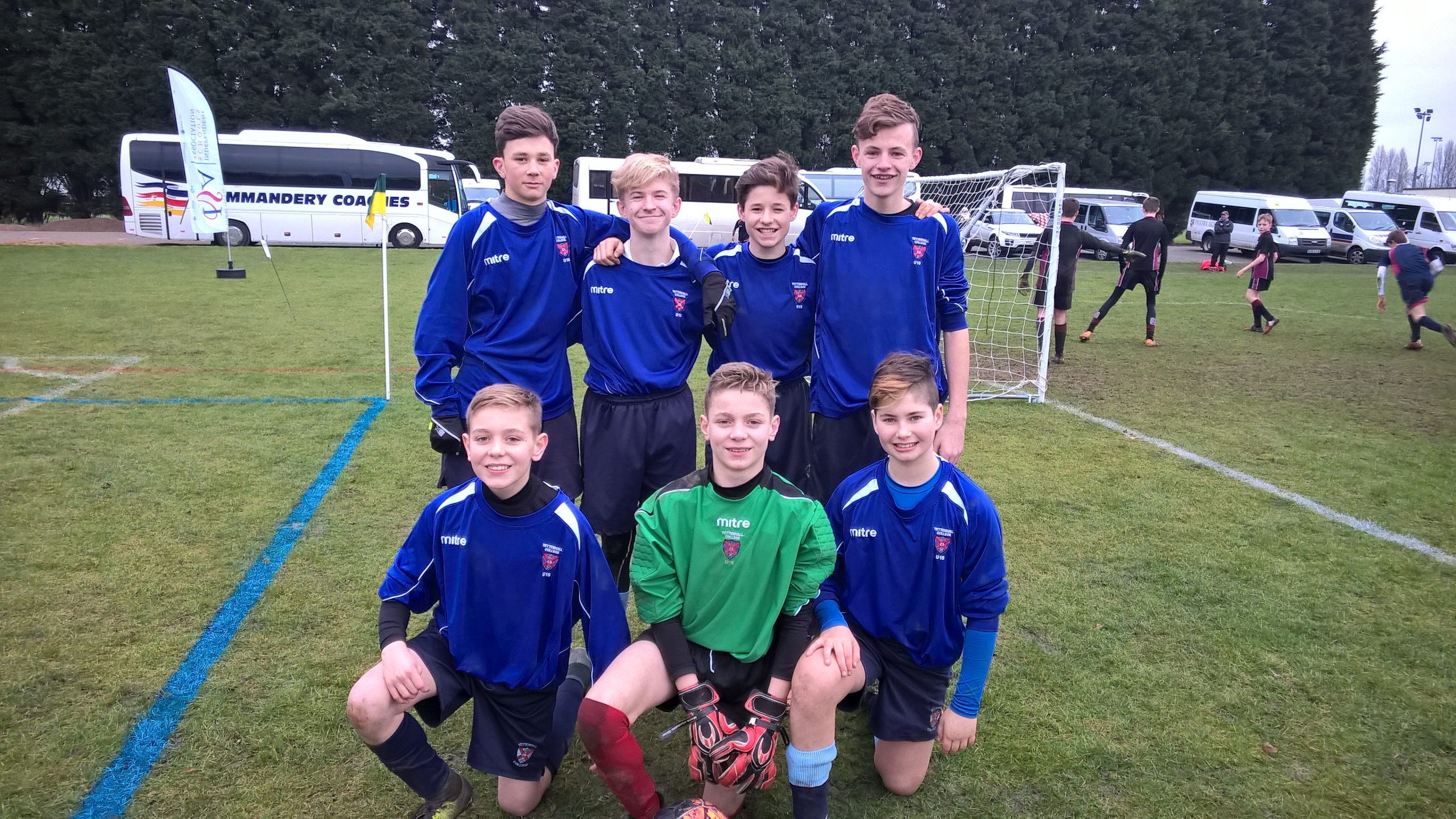 The whole team is to be congratulated for their fantastic attitude and team spirit. Huge congratulations to David Naylor who was on superb form in front of goal and George Hague who is in year 7 for his energy and relentless hard work to control the midfield.
The U16s were not as successful, as their performances were a little inconsistent, however, they showed great skill at times and scored some fantastic goals. They struggled however to maintain their best throughout the tournament, finishing 4th in their group. They then played Dixie Grammar in the semi final, performing really well to win with ease. This took them through to the final match which saw them play a strong well-organised team. It was a tough game which was lost in the last minutes of the match. Good effort was shown throughout. Well done lads.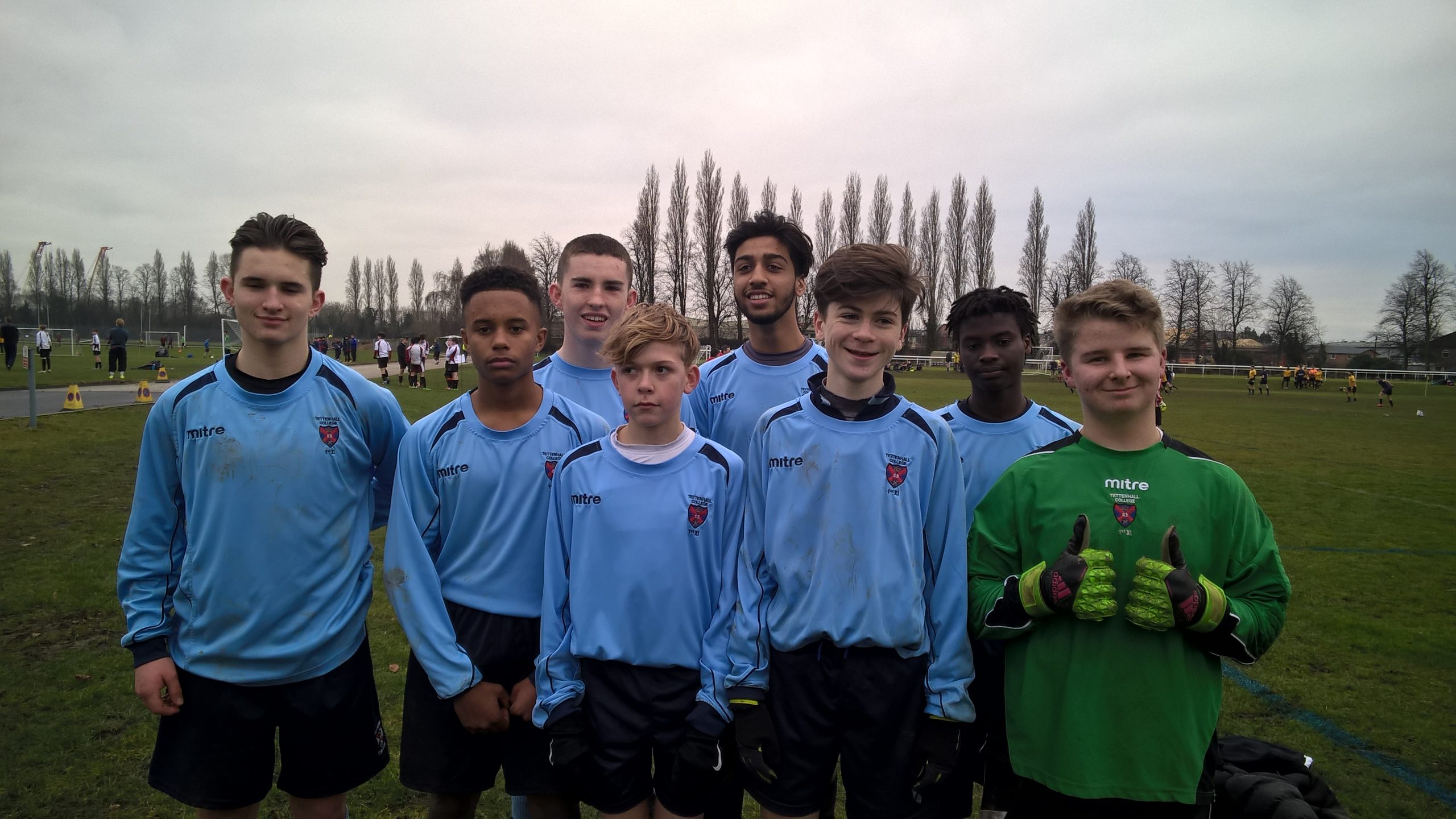 Categories:
Sport