---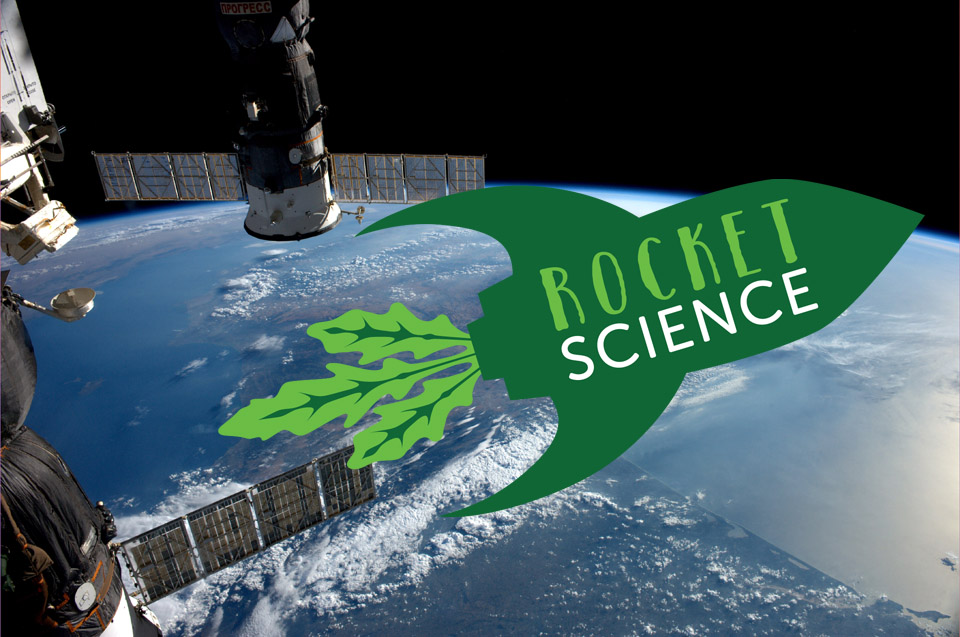 The RHS Campaign for School Gardening has partnered with the UK Space Agency (and our Year 3 amongst others!) to embark on an 'out of this world' educational project and our – Rocket Science!
The project will give around half a million UK children the chance to learn how science in space contributes to our knowledge of life on earth, using the invaluable expertise of the European Space Agency (ESA) and RHS Science team.
Two kilograms of rocket seeds took off from Florida bound for the International Space Station as part of British ESA astronaut Tim Peake's six-month Principia mission. Tim stored the seeds in microgravity before returning them to earth!
Year 3 planted two packets of seeds which were sent to the School on Tuesday – one pack stayed on earth and one pack went to space, we don't know which packet went to space!
So, we are having to conduct a variety of science experiments to compare our seeds and work out which ones went to space!
Check back to see how we get on as Year 3 boldly go where no year group has gone before!
Categories:
PREP SCHOOL