On 14th April 2015, my youngest sister was born and it was one of the happiest days of my life. Seeing her for the first time was incredible, as I knew I had another beautiful sibling to look up to me. At 1 week old, we were informed that she had a VSD (Ventricular Septal Defect) and ASD(Atrial Septal Defect), the doctors at Birmingham Childrens' Hospital reassured us that this was common and that they could easily conduct a procedure to correct the complication. This was a massive shock for my family and I, as we had never experienced anything like this before, especially considering my sister was a newborn. However, the consultants and doctors were very understanding and helped us throughout her journey. I am happy to say that now she's a perfectly healthy toddler; crawling around, leaving a mess and she's now almost as annoying as my other siblings! My family and I are very grateful for the support and exceptional care provided by Birmingham Children's Hospital, and as a token of our gratitude we wanted to offer the same support to other children in the hospital. I decided to raise money for the hospital by planning a colour run, which I hoped would attract support and recognition for the brilliant service provided by the staff at BCS.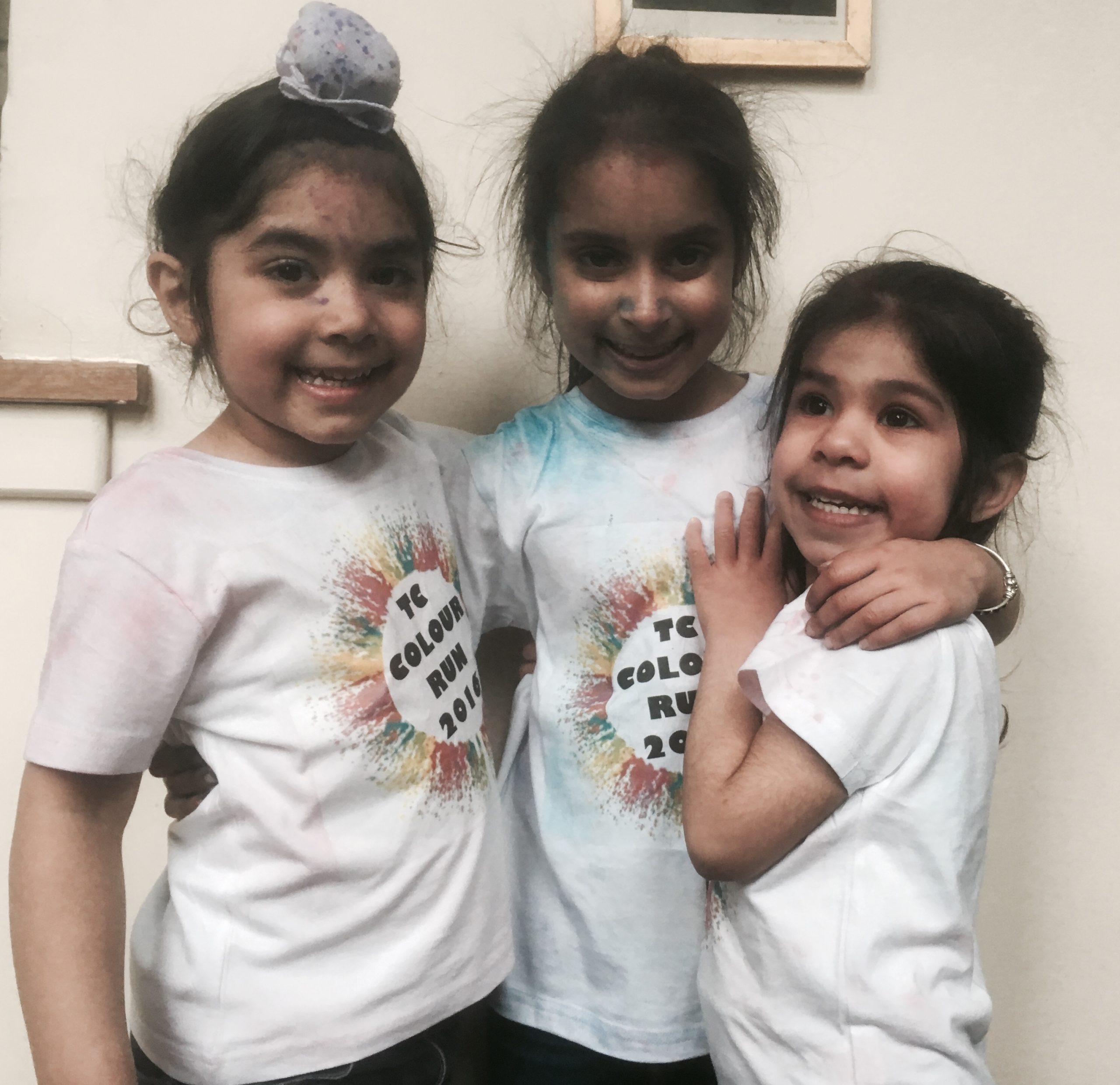 On Saturday 19th March, the Colour Run took place. We received sponsorship from a range of local businesses, including Robinsons of Tettenhall, The Co-operative, Waitrose and Anchor Strength and Fitness.The event was co-ordinated by the Bantock and Haydon Houses for their Business Enterprise idea. Anisha Aujlay, Gursonia Clair and James Richards played a vital role in the organisation and running of the day, alongside support from teachers and the BCH Fundraising team.
The event was incredibly successful and as a result, we are planning to develop this into an annual event in the summer. Thank you to everyone who came along and supported the event, we are grateful for your donations and hope that you all had fun!
Categories:
Charity