Talented Chloë hits a musical high note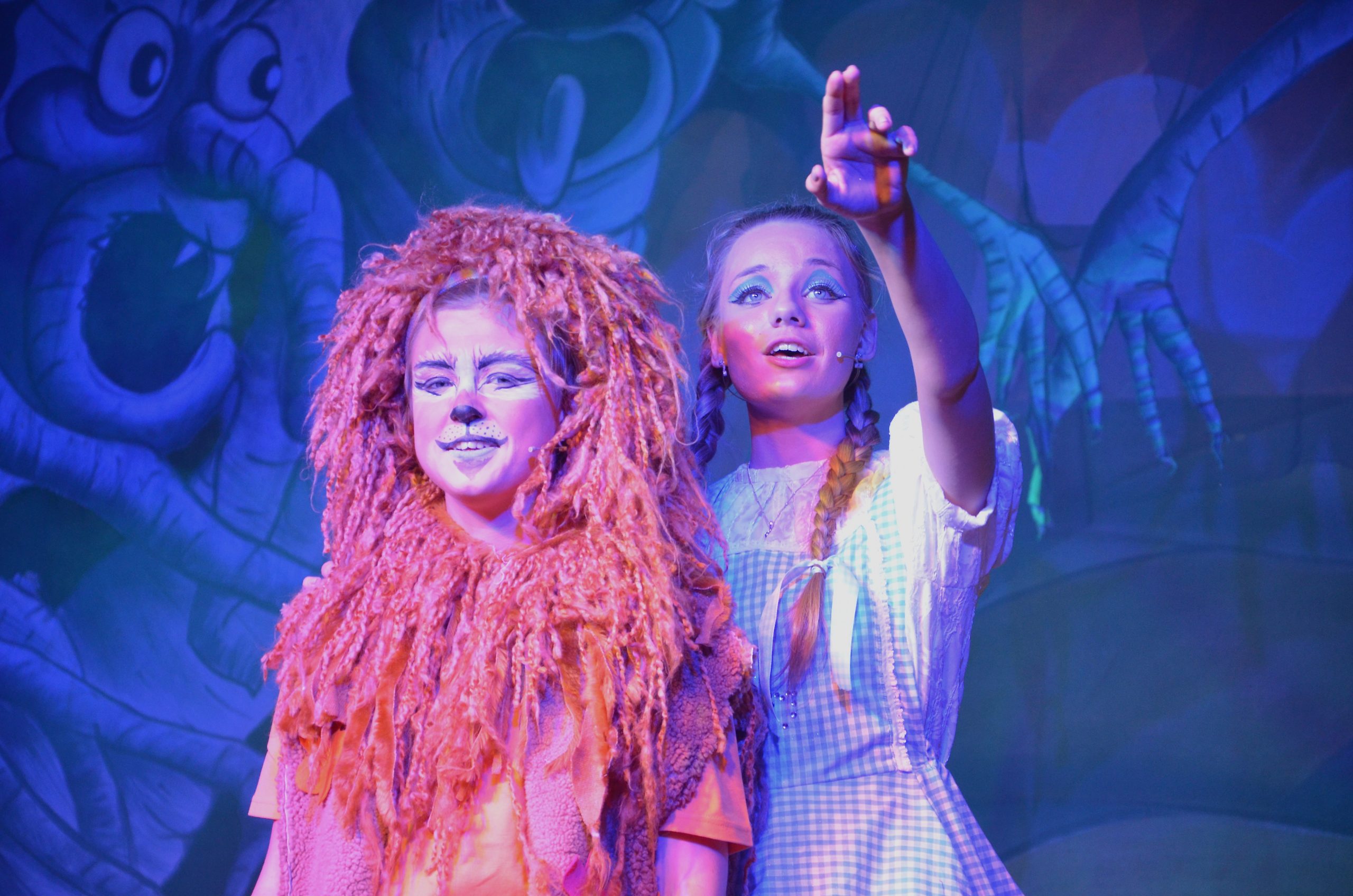 A talented Tettenhall College pupil hit all the right notes when she sailed through a prestigious national music qualification.
Chloë Fisher (pictured above as Dorothy in The Wiz), age 18 from Codsall – has her sights set on a career in the performing arts.
Her dream is now one step closer after she passed her Diploma qualification from the London College of Music with 90%, exceeding the pass mark of 75%.
Dip.LCM is the examination after Grade 8 and is equivalent to a Level 4 qualification (first year degree). It entitles Chloë to wear academic dress and to use the letters Dip.LCM after her name.
Headmaster David Williams said: "For a pupil to gain qualification of this standard, with such a high mark, is a remarkable achievement.
"We are very proud of Chloë and are certain she has a bright future ahead of her in music and drama."
The examination required a repertoire performance of five costumed musical theatre pieces including libretto, a sight singing performance and a detailed account about the historical background of musical theatre.
Chloë, who is Head Girl at Tettenhall College, discovered her love of music and the theatre from a very young age and as a pupil at the School, has taken several lead roles over the years in the musical productions for which the School is renowned.
Categories:
Performing Arts